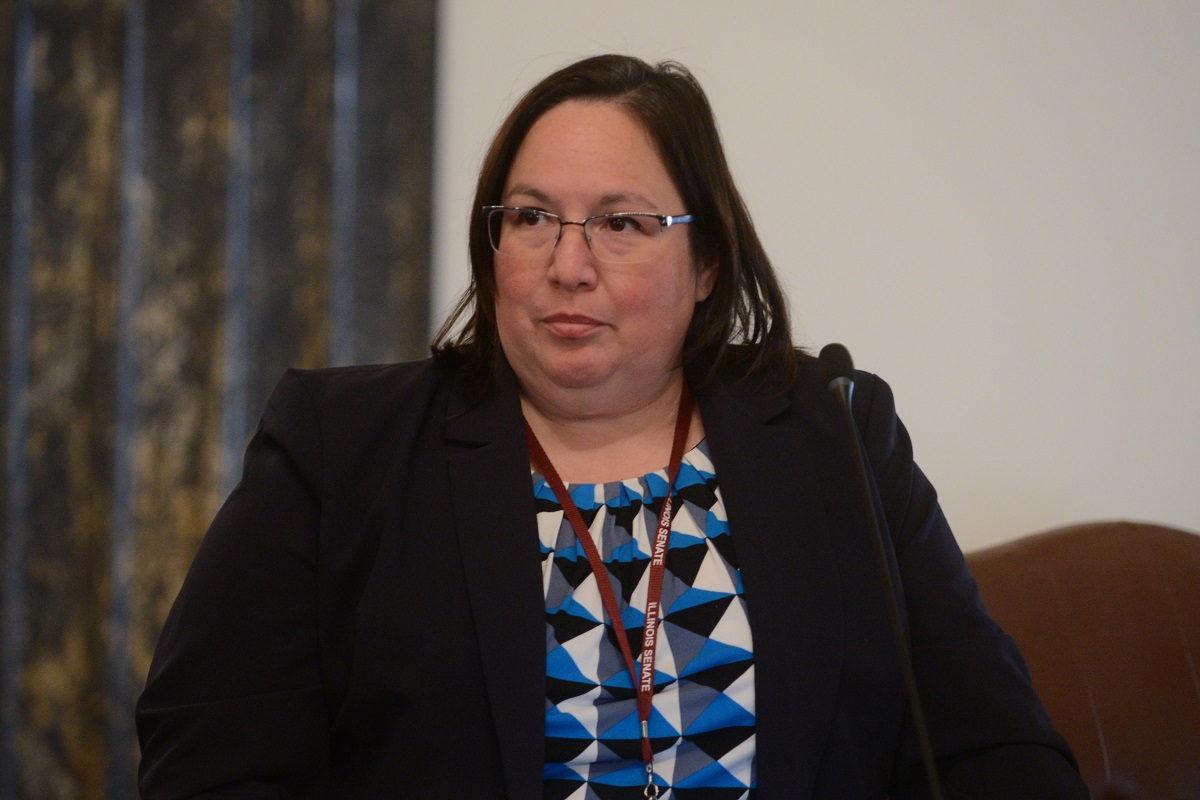 SPRINGFIELD – State Senator Cristina Castro advanced a measure through the Senate that would expand prevailing wage requirements to include public works solar projects.
"The Climate and Equitable Jobs Act and Future Energy Jobs Act gave Illinois the chance to become a leader in green energy, and we are seeing renewable developers step up to make that happen," said Castro (D-Elgin). "It is critical to ensure workers at these important projects are paid fairly as they work to build a more reliable future for our children and grandchildren."
House Bill 3351 requires applicants to the Illinois Solar for All program that apply after the effective date of this Act to pay the prevailing wage on projects that receive renewable energy credits. The bill would provide exemptions for residential buildings and small projects on houses of worship.
The Prevailing Wage Act requires contractors and subcontractors to pay laborers, workers and mechanics employed on public works projects no less than the general prevailing rate of wages for similar work in the county where the work is performed. House Bill 3351 would classify participating solar projects as public works projects for the purposes of these prevailing wage requirements.
"This measure will move us toward the direction CEJA intended – to have Illinois powered by 100% renewable energy by 2050 – without leaving workers behind," said Castro.
House Bill 3351 passed the Senate on Thursday.