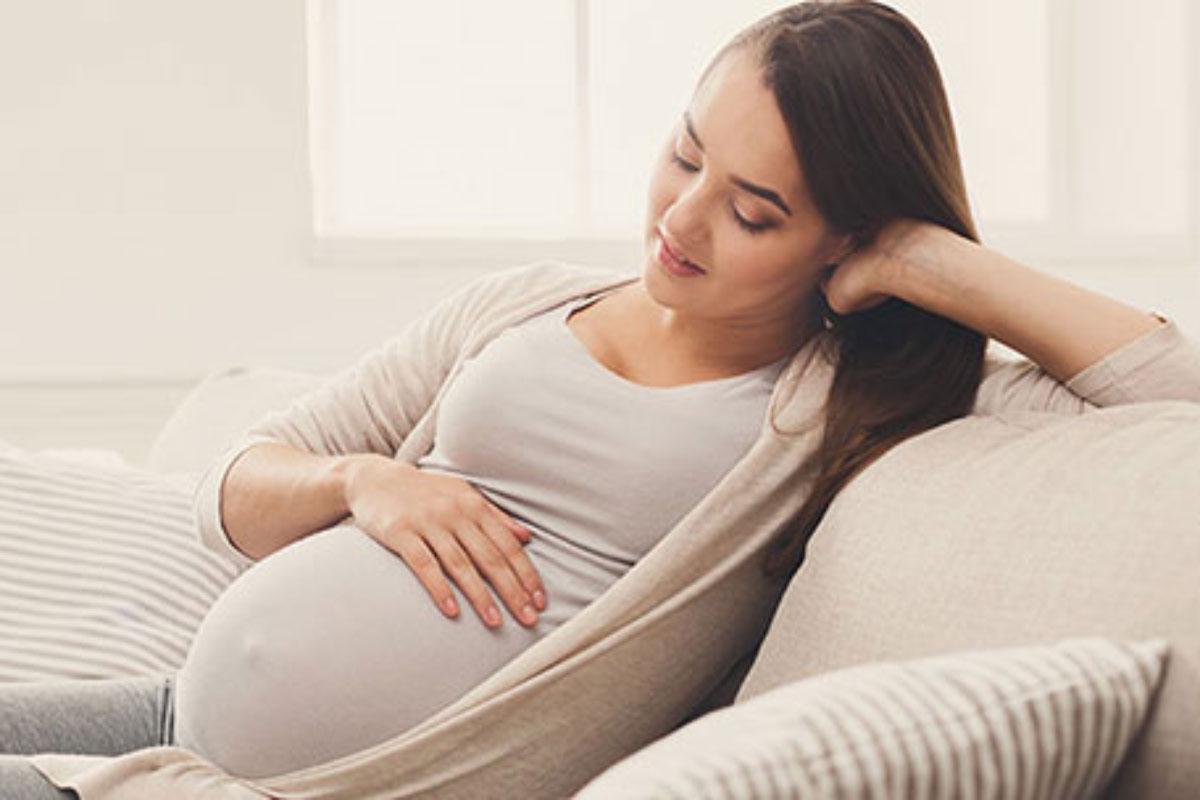 ELGIN – Tuesday marked an important announcement from the White House about new commitments to support safe pregnancies and childbirth, an issue for which State Senator Cristina Castro (D-Elgin) has been a longtime advocate.
"Study after study have shown that Black mothers face disproportionate risks during and immediately following birth," Castro said. "This last legislative session, I championed a law to help address that, and I am glad to see this issue being highlighted at the federal level."
Public Act 102-0665, a Castro-sponsored measure that was signed into law in October, provides support for pregnant and new mothers for pregnancy-related conditions, including mental health and substance use disorders by requiring private insurance plans to cover postpartum complications up to one year after delivery.
Tuesday's announcement from the White House designating the day as a Maternal Health Day of Action addresses ways that federal and state governments can help mothers stay healthy during and after pregnancy, including an investment of over $3 billion from the Build Back Better Act to go toward maternal health funding.
Additionally, it encourages the Centers for Medicare & Medicaid Services to release new guidance on postpartum care and create a proposal for the establishment of a "Birthing-Friendly" hospital designation.
"Illinois leads the way in supporting new mothers, especially Black mothers who have long faced difficult disparities in the health care system," Castro said. "This announcement from the White House will build on the work we've done already and shine a brighter light on what still needs done."
In addition to her work on Public Act 102-0665, Castro also advocated for extending Medicaid coverage for new mothers from 60 days postpartum to one year, something the White House will begin encouraging following Tuesday's announcement.