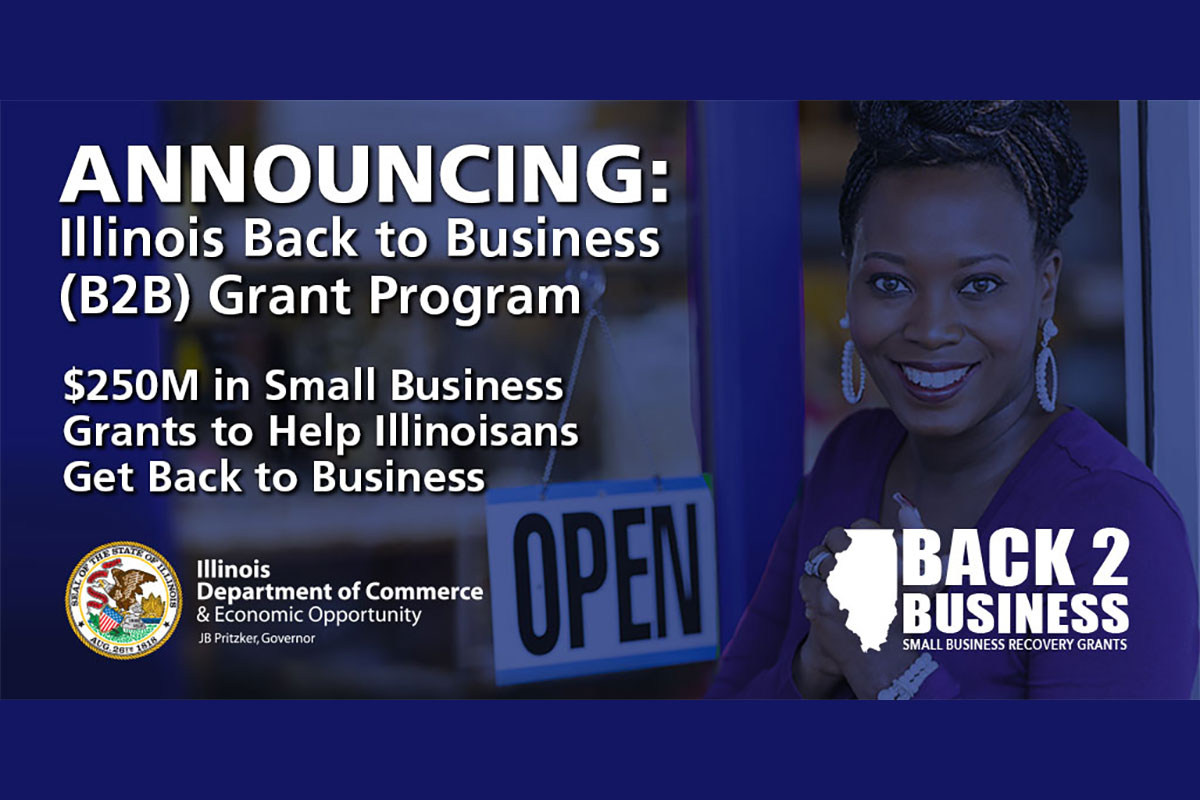 ELGIN – State Senator Cristina Castro (D- Elgin) is urging local businesses to submit their applications for the Back to Business grant program before the upcoming Oct. 13 deadline.
"It's no secret that our small businesses have been hit hard during this pandemic," Castro said. "For some businesses, the Back to Business grants could mean the difference between staying open or closing for good."
To help restore operational losses incurred during the pandemic, the B2B program will provide grants ranging in size from $5,000 to $150,000, commensurate with losses experienced. Overall, the B2B program allocates $250 million in American Rescue Plan dollars for small businesses negatively affected by the pandemic.
Businesses in the 23rd district have already been awarded nearly $350,000 total through the B2B program. Grants through the program are awarded on a rolling basis, and the deadline to submit an application is Oct. 13.
"I urge every struggling small business to submit an application before the deadline," Castro said. "A robust community of small businesses is vital to our society."
Learn more about the B2B grant program and start an application on the DCEO website