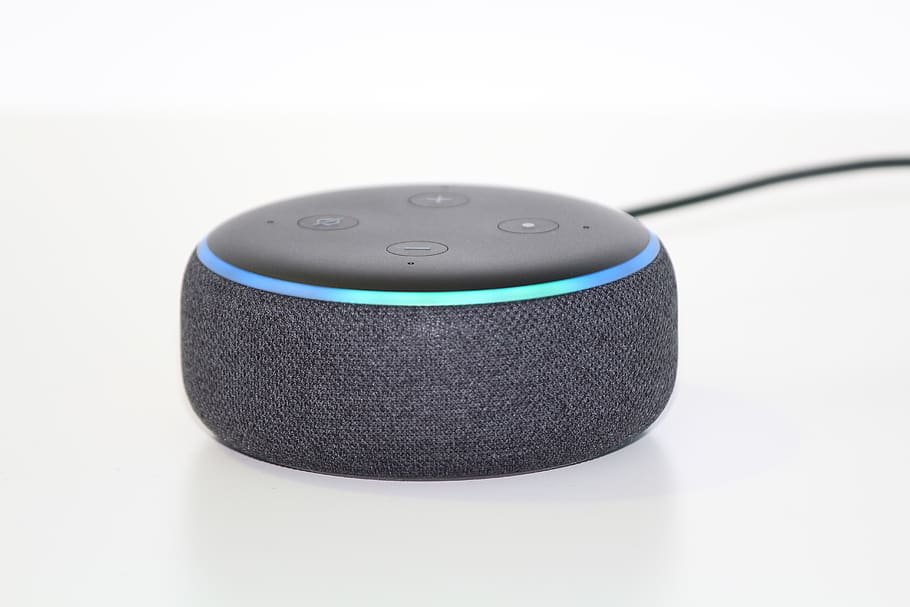 SPRINGFIELD –State Senator Cristina Castro (D- Elgin) spearheaded a new law to ensure people who utilize household devices like Amazon Alexas and Ring doorbells are protected from having private information seized without a warrant.
"Household devices are convenient, but they also can store a lot of data that we don't always realize," Castro said. "The legislation being signed today will lay out clear guidelines for when private information can be acquired by law enforcement."
The law creates the Protecting Household Privacy Act, which prohibits law enforcement from seizing private information stored in or shared by household electronic devices without a valid warrant or grand jury subpoena.
"With the Protecting Household Privacy Act in place, Illinois is preventing law enforcement from accessing our sensitive information through a backdoor, without permission from a court," said Khadine Bennett, Advocacy and Intergovernmental Affairs Director at the ACLU of Illinois. "This continues the forward-thinking approach that Illinois has taken over the past several years to strike a critical balance between emerging technologies each of us use for our personal convenience and protecting the personal data."
Additionally, it requires any information from these devices collected by law enforcement to be destroyed within 60 days unless there is reasonable suspicion of criminal activity or it is relevant to ongoing investigations or trials.
"Modern household electronics are collecting more personal and private data in our homes than ever before," said State Representative Ann Williams (D- Chicago), the House sponsor of the measure. "As technology advances, the law must change to keep up. The passage of this bill ensures we maintain a fundamental right to privacy in our own homes by requiring law enforcement to comply with basic constitutional protections when collecting data from these devices."
House Bill 2553 was signed into law on Friday.
###