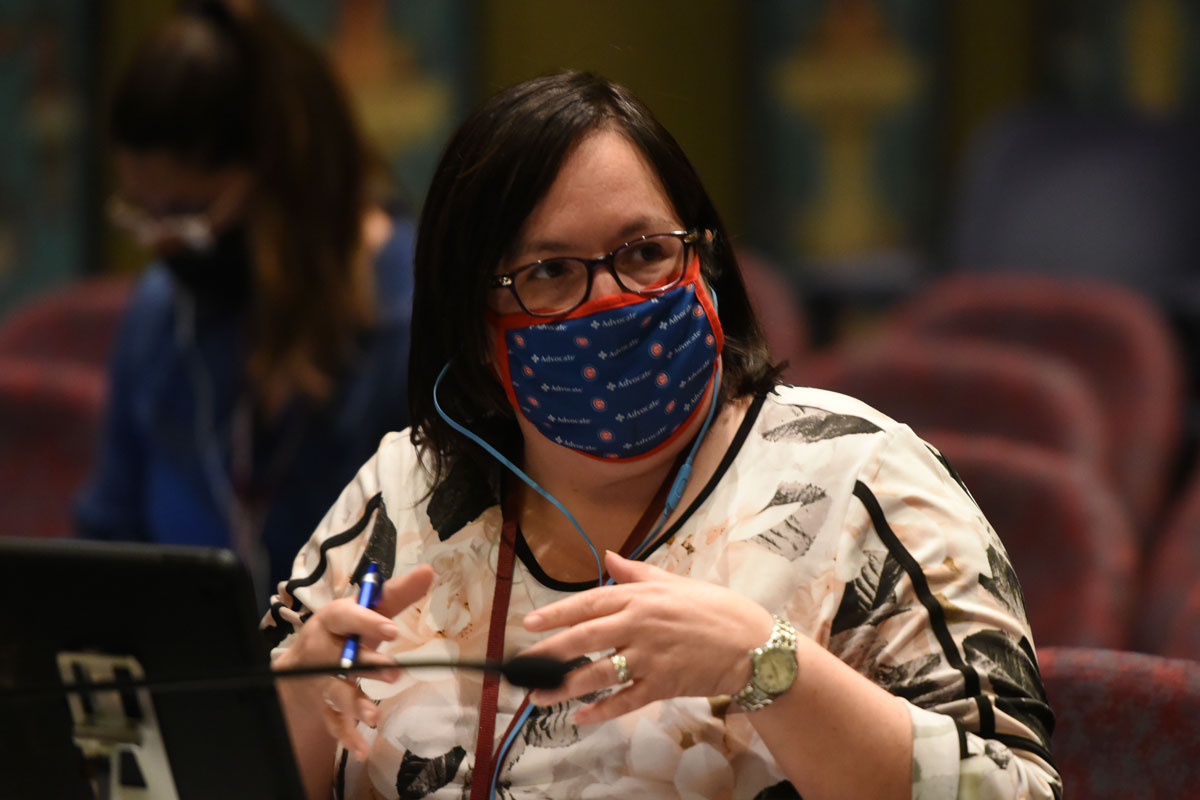 CHICAGO – This week, State Senator Cristina Castro (D- Elgin) spoke at an event for the Illinois Coalition for Immigrant and Refugee Rights to urge the U.S. Congress to advance a broad pathway to citizenship in the upcoming federal budget reconciliation.
"Illinois is a leader when it comes to protecting and supporting immigrants," said Castro, co-chair of the Illinois Legislative Latino Caucus. "It is time for Congress to follow suit by passing a budget package that will allow immigrants in Illinois and across the country a true path to citizenship."
In the last five years, the Illinois Legislative Latino Caucus has made it a top priority to make Illinois the most immigrant-friendly state in the country. With the recent partial rollback of Deferred Action for Childhood Arrivals – otherwise known as DACA – it is even more important that the federal government commit to strengthening and supporting immigrants across the nation.
Along with speaking at the event with ICIRR, Castro signed on to a letter addressed to U.S. Representatives and Senators from Illinois to ensure that a pathway to citizenship for essential workers and their families, TPS holders, DACA recipients and would-be DREAM Act beneficiaries is included in the upcoming budget reconciliation package and instructions.
"Even with a path to citizenship, it is important that Congress take additional steps to protect immigrants like revising immigrant enforcement priorities and reallocating immigration enforcement funds to other programs to help immigrant communities," Castro said. "I will continue to work with my colleagues in the Latino Caucus to support and uplift immigrants in our state."
A video of the event with ICIRR can be viewed here.