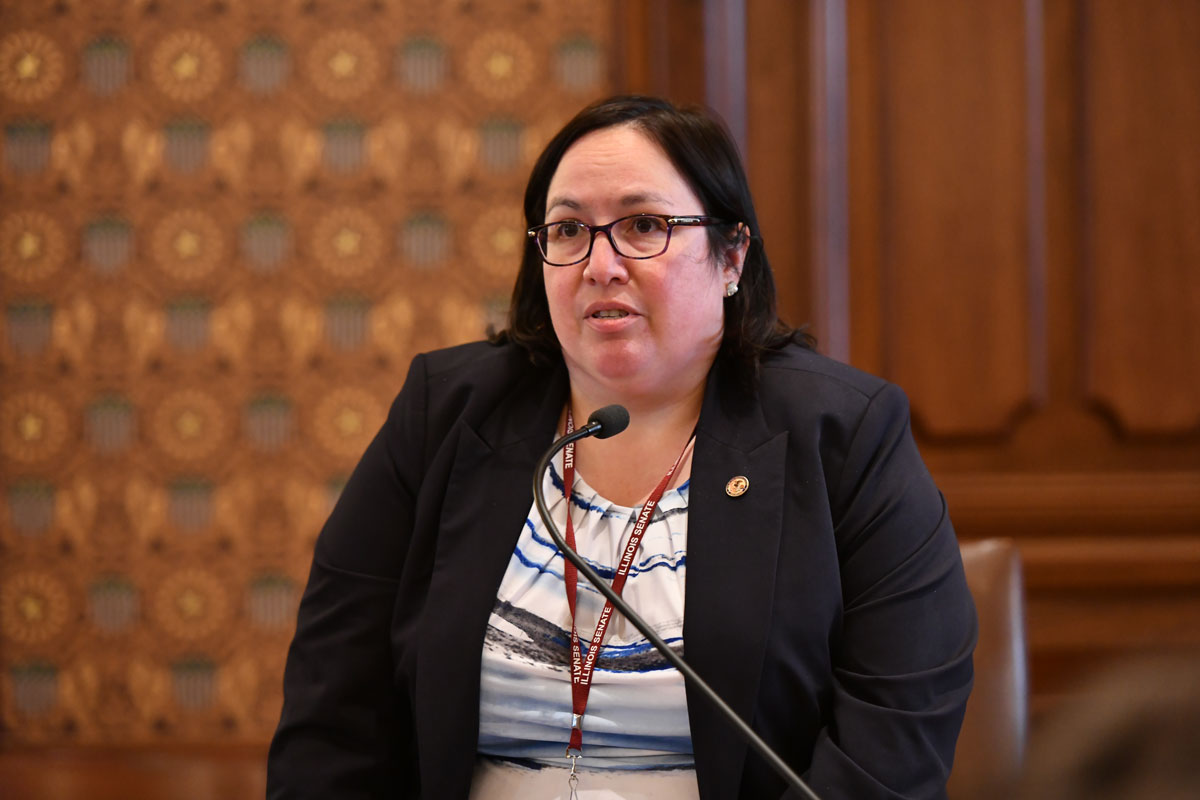 CHICAGO – State Senator Cristina Castro (D- Elgin) commends Gov. JB Pritzker for signing a measure to overhaul the adult-use cannabis dispensary lottery and increase diversity in the industry.
"This is a major step forward in making sure Illinois remains a leader in dismantling inequities in the cannabis industry," said Castro, who has been a longtime advocate for legalizing cannabis in the state and who co-sponsored the new law. "Ensuring opportunities for people who have been disproportionately impacted by unjust cannabis laws was a top priority, and these additional lotteries will help set things right."
The three lotteries will allow the state to distribute 185 dispensary licenses with a focus on social equity applicants. Applicants who previously applied for licenses will not need to submit a new application or pay a new application fee and will be automatically entered into the new lotteries.
Lotteries for all cannabis-related licenses will be a completely blind process managed by the Illinois State Lottery. All draws will be automated via a computer program and the Lottery will run multiple quality assurance checks before delivering the final results of each lottery to the Department of Financial and Professional Regulation.
"Black and Brown communities have faced the unfair repercussions of the war on drugs for too long," Castro said. "We need to place business owners from these communities at the forefront of this booming industry."
The measure, House Bill 1443, became effective immediately.