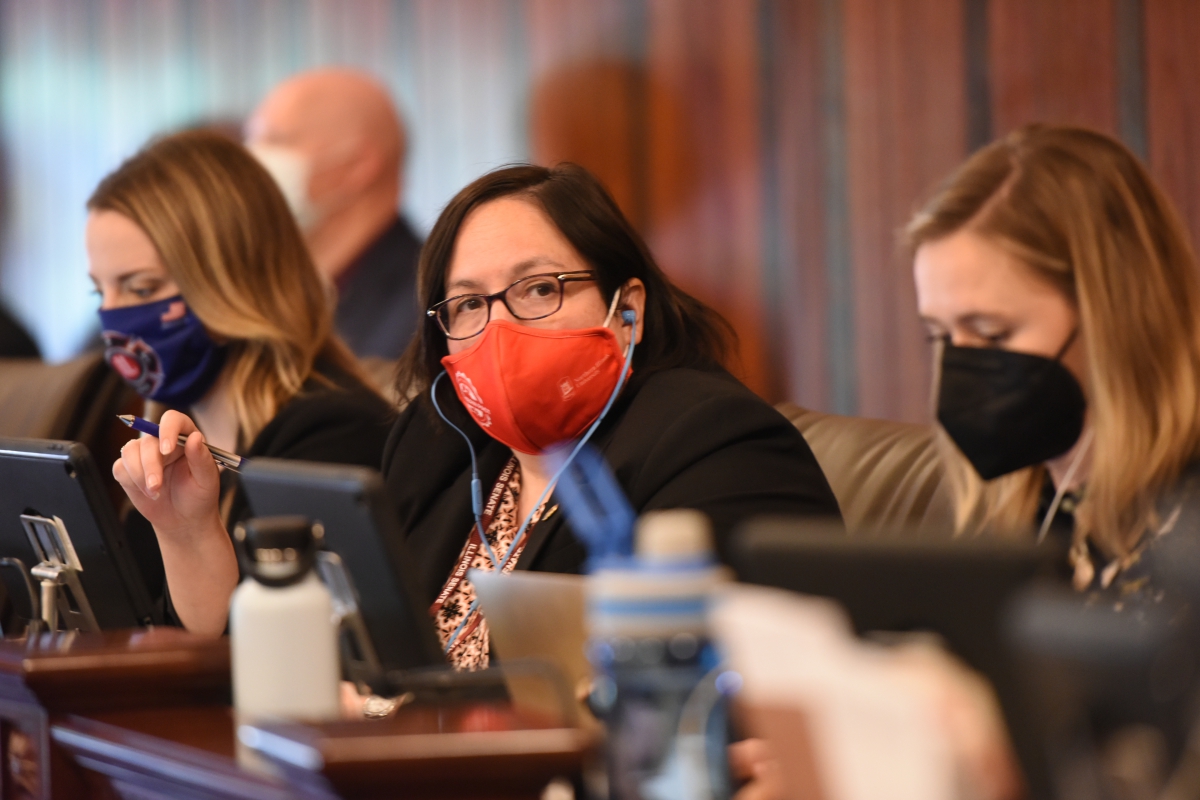 SPRINGFIELD – With adult-use recreational cannabis legal for over a year now, State Senator Cristina Castro (D- Elgin) is praising changes to the 2019 Cannabis Regulation and Tax Act that would do more to encourage diversity in dispensary licensing.
"Social equity has always been at the forefront of cannabis legislation in Illinois, and it's important that Illinois continue to be a leader as more states legalize," Castro said. "I am proud to support the increases in social equity this year."
The legislation, House Bill 1443, will provide more opportunities for social equity applicants to receive dispensary licenses, which will benefit Black and Brown communities and business owners across the state.
The measure sets up two additional lotteries with 110 additional licenses available, in addition to the current 75-license lottery. The lotteries would focus on dispensary applicants who fall into the definition of a social equity applicant or who promise to employ those who fall into the definition.
"These additional dispensary lotteries will allow those who have historically been disproportionately affected by unjust cannabis laws to help shape the industry here in Illinois," Castro said.
In addition to opening more lotteries for social equity applicants, the measure will clarify provisions regarding medical dispensary licensing, container requirements and more.
HB 1443 passed the Senate this Friday.
###