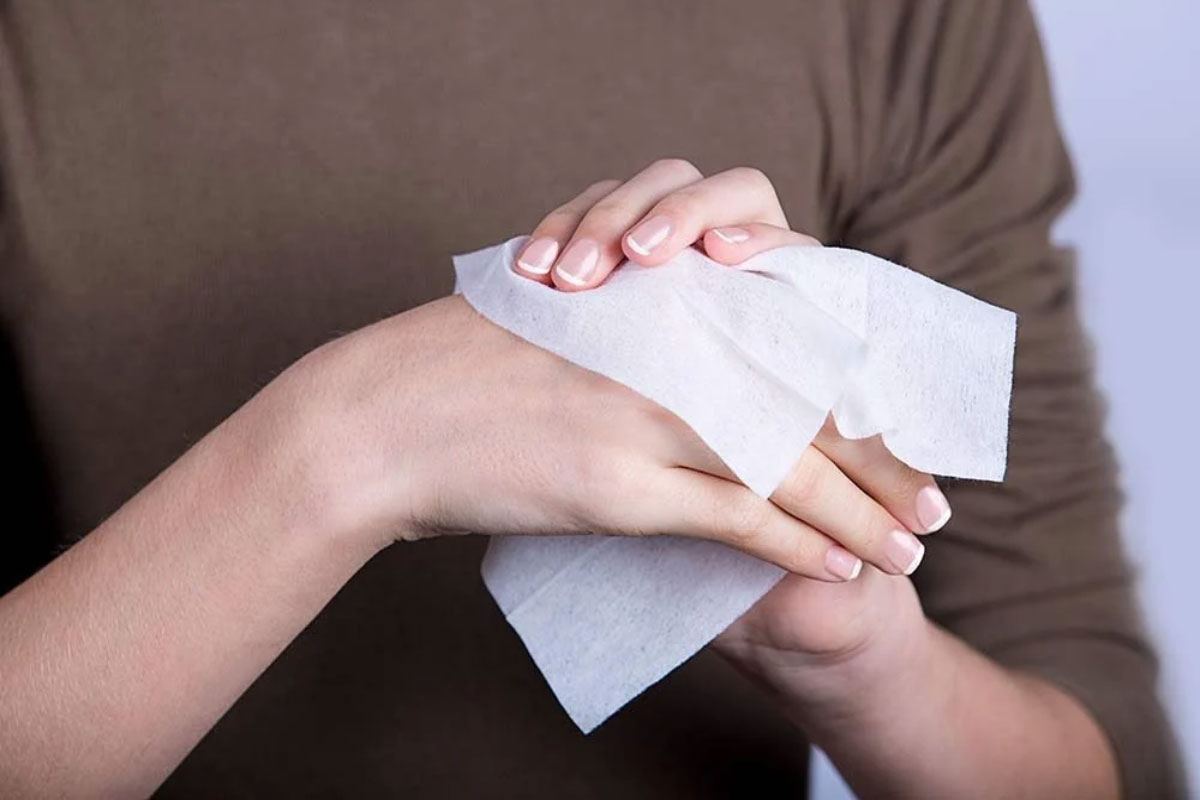 SPRINGFIELD – To help protect local wastewater facilities, State Senator Cristina Castro (D- Elgin) spearheaded a measure updating standards for nonwoven disposable wipes that can damage sewer systems when improperly disposed through being flushed down toilets.
"Every year, blockages in sewer systems caused by the flushing of things like nonwoven disposable wipes causes more than $500 million in damages nationwide," Castro said. "Something as simple as a label on packaging can clear up confusion among consumers and protect our wastewater systems."
Over the last 20 years, the market for nonwoven disposable wipes has grown, with a corresponding increase in improper disposal by flushing the products. These kinds of wipes can be used for personal care or for wiping down surfaces, like baby wipes or disinfectant wipes. Wipes combined with other substances like fats, oils or grease can lead to major blockages resulting in damage to sewer systems. The wipes also cause damage to home plumbing and septic systems.
Senate Bill 294 would require manufacturers of disposable wipes to clearly label products as "do not flush" and gives wastewater districts the ability enforce the act through fines for violations. There is currently no regulatory standard for labeling products like these, which can lead to consumer confusion about which kinds of wipes can be flushed.
"Our communities rely so much on healthy wastewater systems," Castro said. "By properly disposing of non-flushable wipes, we can prevent blockages and ensure they work the way they need to."
The measure passed the Senate and now heads to the House for further consideration.