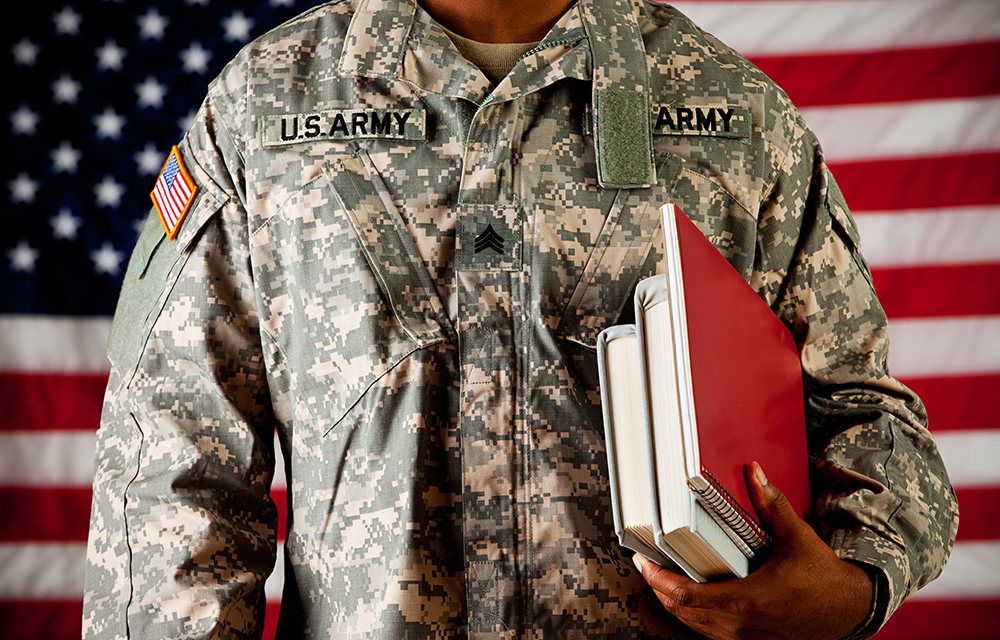 SPRINGFIELD – Continuing her fierce dedication toward those who serve in the military, a new law sponsored by State Senator Cristina Castro (D-Elgin) will provide in-state tuition rates to all active duty military and all individuals receiving benefits from the Department of Veterans Affairs.
"One of the fundamental duties of our society is to provide for the people who risked everything to serve and defend it," Castro said. "I think this bill does just that. By offering in-state tuition rates to current and former members of the military, we're giving them the ability to receive a quality education at one of Illinois several outstanding public universities at a reduced cost."
Senate Bill 1907 provides that if an individual is an active duty member of the United States military or is receiving veterans' education benefits from the VA, they count as a resident of Illinois for the purpose of determining tuition. The bill was an initiative of the Illinois Board of Higher Education.
"This is only a small token of our immense gratitude, because we will never be able to give the brave men and women who serve our country the full thanks they deserve," Castro said.
The bill passed through both chambers of General Assembly with unanimous support. It was signed by Gov. JB Pritzker Friday, and is effective immediately.