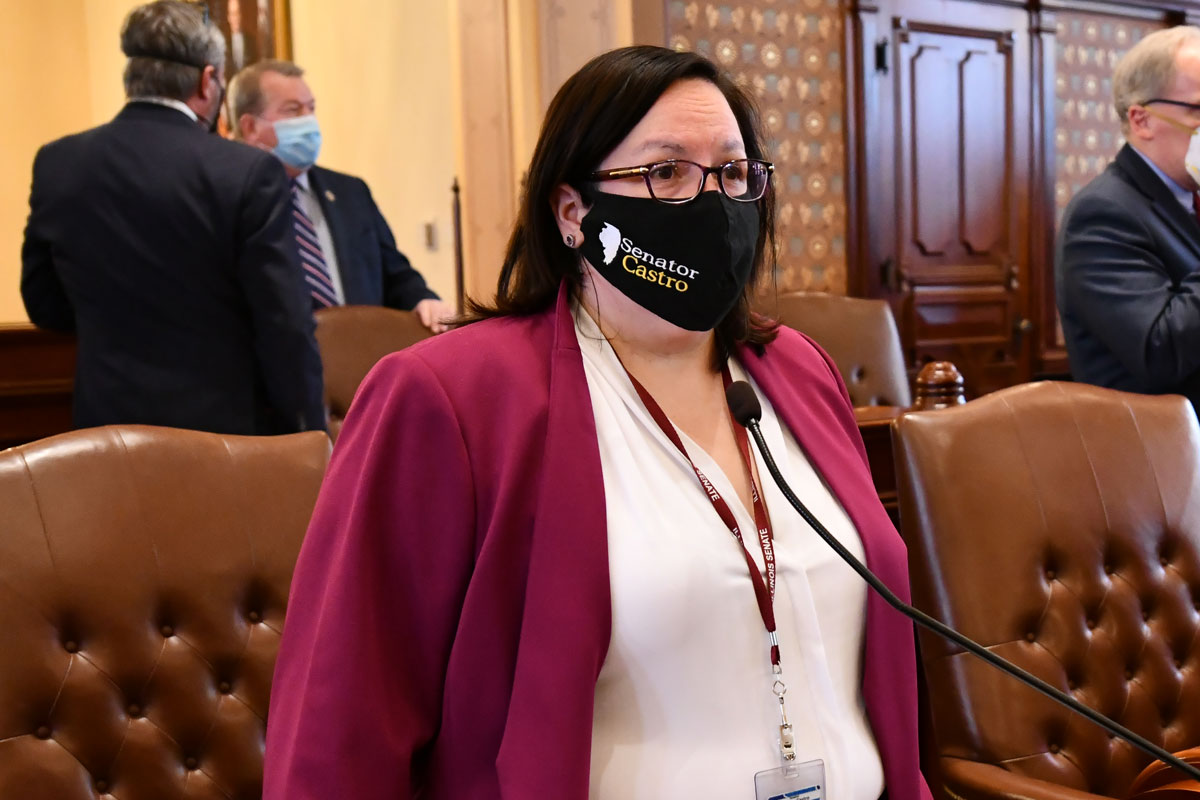 SPRINGFIELD – In an effort to deliver social equity in cannabis licensing, State Senator Cristina Castro (D-Elgin) passed a package to follow-up on 2019's legalization measure through the Senate this evening.
"During these impactful times, as the General Assembly works to pass the Black Caucus pillars to rid Illinois of systemic racism, it's important to ensure social equity in other areas of society as well, and a good place to start is with cannabis dispensaries," Castro said. "This legislation helps address some shortcomings of the original law that are preventing it from being as successful as it could be."
Among the fixes, the measure:
Creates the Tiered Applicant Lottery and Qualified Applicant Lottery, which determine the circumstances under which an entity might be awarded a dispensary license;
Allows cannabis containers to be resealable;
Allows people to begin working at a cannabis dispensary while their background check is being processed.

This allows the individual to begin working immediately. Should they fail the background check, they will be immediately terminated.
"The main goal here is to get more licenses out the door and into the hands of socially equitable applicants," Castro said. "This plan adds more validity to Illinois' already strong claim to being the industry leader in cannabis legalization that other states can seek to model their programs after."
State Senator Kimberly Lightford (D-Maywood), the Chair of the Illinois Legislative Black Caucus, helped Castro move the measure through the Senate and stressed its importance in ensuring social equity and delivering the justice Black and Brown communities have been in need of for generations.
"Black and Brown communities suffered for decades under the War on Drugs. We saw our sons, brothers, and fathers go to prison and violence tear apart our communities," Lightford said. "Now that we've legalized cannabis, we need to be make sure the benefits go to people in our communities to help us heal."
The legislation is House Bill 122. Having passed the Senate, it must now return to the House for a vote of concurrence.