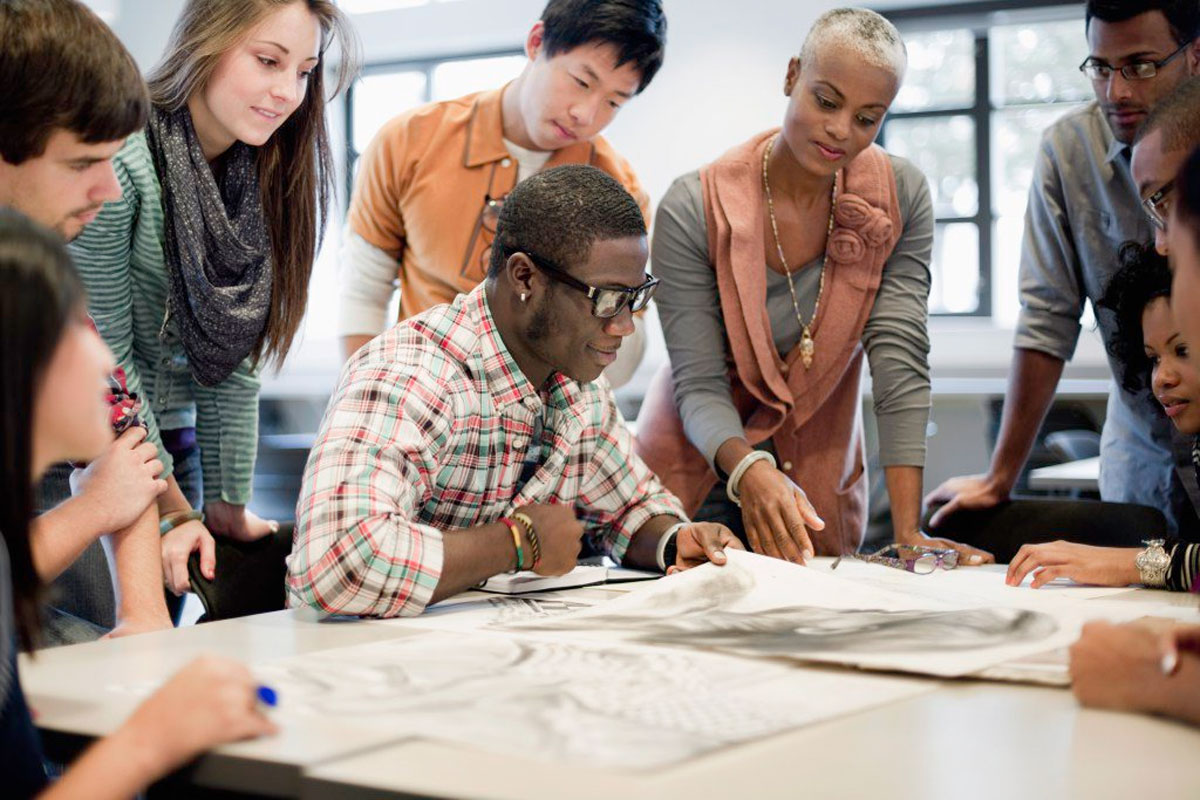 HAZEL CREST – During a virtual press conference Tuesday afternoon, State Rep. Will Davis (D-Hazel Crest) and several advocates called upon the Illinois Department of Commerce and Economic Opportunity to enforce a law they helped author to expand opportunities for minority- and female-owned businesses in Illinois.
"The big businesses that are getting a special tax break from the state need to start providing opportunities to Illinois small businesses to work with them," Davis said. "The Department of Commerce and Economic Development must enforce the law and make that happen."
An expansion to the EDGE program was passed in 2017, and requires that any company seeking a tax credit must publicly file a report on their voluntary supplier diversity. State Senator Cristina Castro (D-Elgin), Chair of the Senate Revenue Committee, shared her sentiments.
"When we passed the EDGE expansion, we did so under the assumption that if businesses did not comply with the requirement to disclose their supplier diversity, DCEO would step in and force them to," Castro said. "That has not yet happened, so it is time for the Department to do its job and enforce the law it helped us write in order to ensure that opportunities for minority- and women-owned businesses can continue to flourish."
Also commenting on Davis's call to action was State Rep. Barbara Hernandez (D-Aurora), who said "during these difficult times minority-owned-small businesses need more opportunities and resources that would allow them to reach their full potential."
Jorge Perez, of the Hispanic American Construction Industry Association, added "our members pay more state income taxes than these huge companies that get edge tax credits, and it's insulting these companies aren't following the law and filing supplier diversity reports."
Larry Bullock, Executive Director of the United States Minority Contractors Association, as well as representatives of the Federation of Women Contractors and Black Contractors Owners and Executives, applauded Davis's efforts and echoed the calls for businesses and the Department of Commerce and Economic Development to follow the plain language of the law.