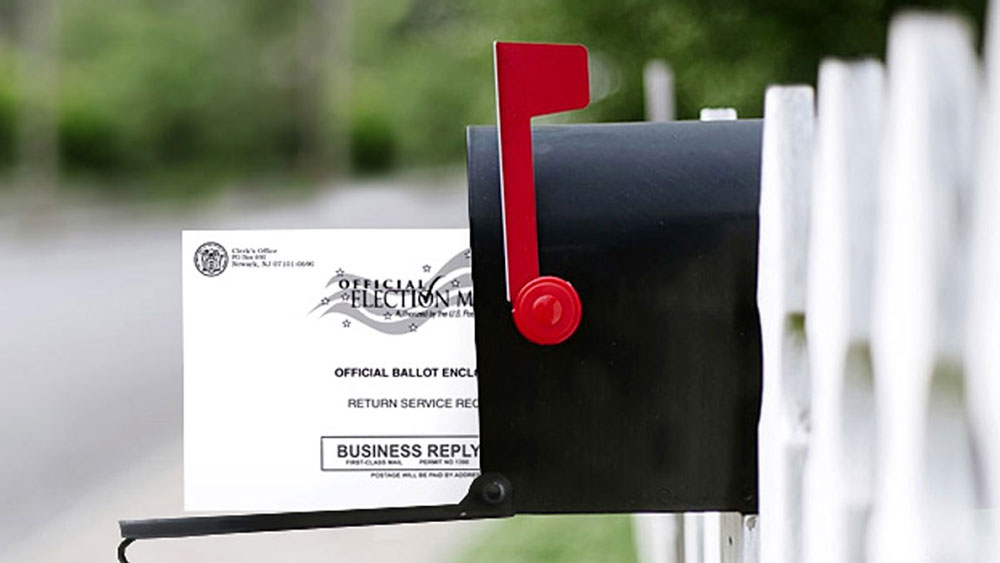 GRAYSLAKE – State Senator Melinda Bush (D-GRAYSLAKE) lent her support to a new law, signed on Tuesday, that will make voting by mail much easier for Lake County residents in the interest of a safer November election.
"Elections are the cornerstone of our democracy," Bush said. "During this pandemic, we want to make sure people can exercise their civic duty safely by minimizing risk of exposure to COVID-19."
Under this new law, any person who has voted in the past two years will receive an application for a vote by mail ballot in their mailbox. Voters who cast a ballot in the 2018 General Election, 2019 Consolidated Election or 2020 Primary Election, as well as those who have already registered to vote after the 2020 Primary Election, are due to receive the application.
Election authorities are expected to mail out applications no later than Aug. 1, so people can expect their applications in early August. They can also expect to receive periodic reminders from the Secretary of State's Office to submit their application.
However, people who aren't automatically sent an application will still have the chance to apply for a ballot through the State Board of Elections' website. Vote by mail applications must be received by the Election Authority by October, 29, 2020. The form can be filled out and mailed to your election commission, or will include instructions for making the request electronically.
Voters can still go to the polls in person on Election Day.
Senate Bill 1863 also establishes Election Day as a state holiday in 2020, to allow schools to be used as polling locations and to help recruit more high school students as election judges, since many of those who frequently serve as election judges are senior citizens, and thus at higher risk in light of the COVID-19 pandemic.
"This Election Day will be an excellent opportunity for students to participate in the democratic process," Bush said. "Their contributions will help ensure polling places can stay open during this unusual election cycle."
This legislation was signed into law on Tuesday and is effective immediately.