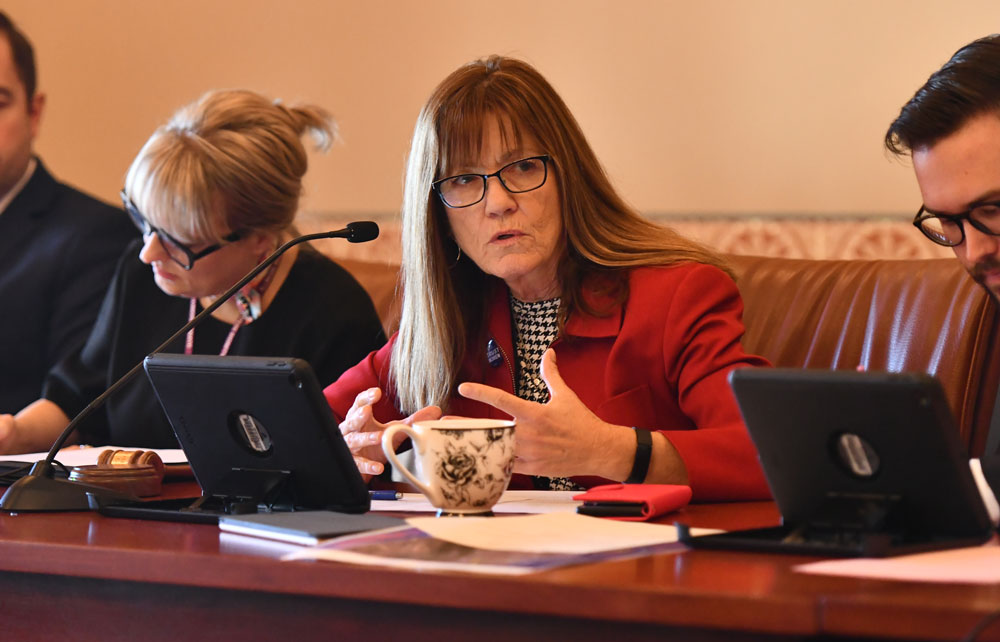 GRAYSLAKE — As parents gradually return to work outside the home, State Senator Melinda Bush (D-Grayslake) is encouraging child care providers to take advantage of the $270 million Child Care Restoration grant program, included in the recently approved state budget.
"During the pandemic, we've seen a decreased need for child care, as more parents were forced to stay and work from home," Bush said. "Now that our state is beginning to reopen and more parents have to return to work, many children will once again need a place to receive care during the day. This grant program will help child care providers stay open and reopen to accommodate the needs of returning parents."
The Child Care Restoration grant program will dedicate at least $270 million of the state's Coronavirus Urgent Remediation Emergency Fund to support the economic needs of child care providers while the state's economy reopens in the coming weeks.
The Department of Commerce and Economic Opportunity, in conjunction with the Illinois Department of Human Services, is responsible for the development of the grant program for licensed child care providers. The Child Care Restoration Grants will be overseen by the the Illinois Network of Child Care Resource & Referral Agencies.
The recently launched "Intent to Apply" online survey can be found here. All information provided will impact the development of the grant program slated for release in July 2020. Eligible providers will receive their first installments later in the summer. The survey will remain open until 5 p.m. on June 19, 2020.
More information can be found here.