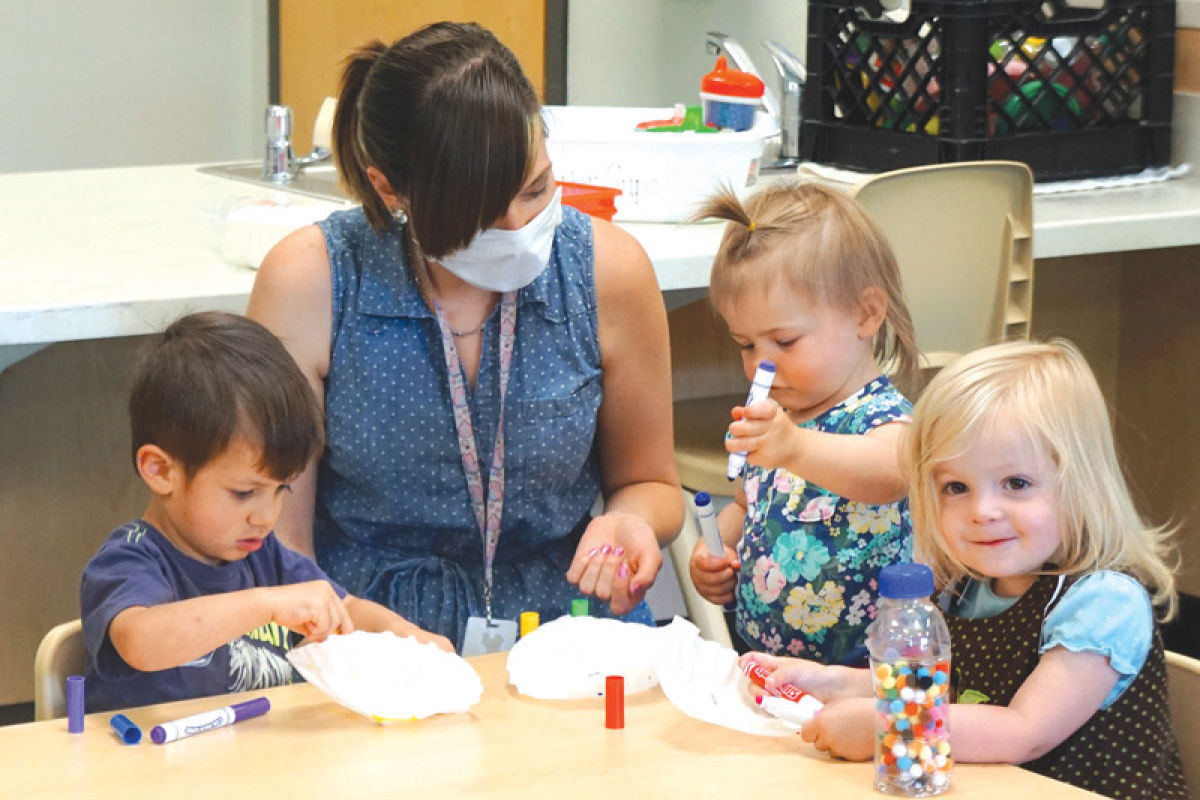 GRAYSLAKE – Many families have faced financial burdens and tough decisions about whether to return to work or provide care for their children, but Senator Melinda Bush (D-Grayslake) wants people to know that under a new child care co-pay cap, people can do both.
Families who use the Child Care Assistance Program will now have their child care co-pays capped to $1.25 per month for the first two months of 2021.
"Some families have had their hands tied during the COVID-19 pandemic. They needed to return to work but couldn't afford to send their children back to child care due to being furloughed or laid off," Bush said. "Thanks to the new cap on the CCAP co-pay, more parents will be able to provide for their families while having the peace of mind their children are being taken care of."
The co-pay cap is applicable in January and February of 2021. The Child Care Assistance Program is administered by the Illinois Department of Human Services and provides access to affordable, quality child care for low-income and working-class families. This allows families to continue working or attending school without having to worry about how they will pay for the care of their children.
"The co-pay reduction will take an enormous weight off the shoulders of working class families," Bush said. "Thousands of families will now be able to return to some sense of normalcy."
More information regarding CCAP eligibility, including how to apply, can be found on the IDHS website.