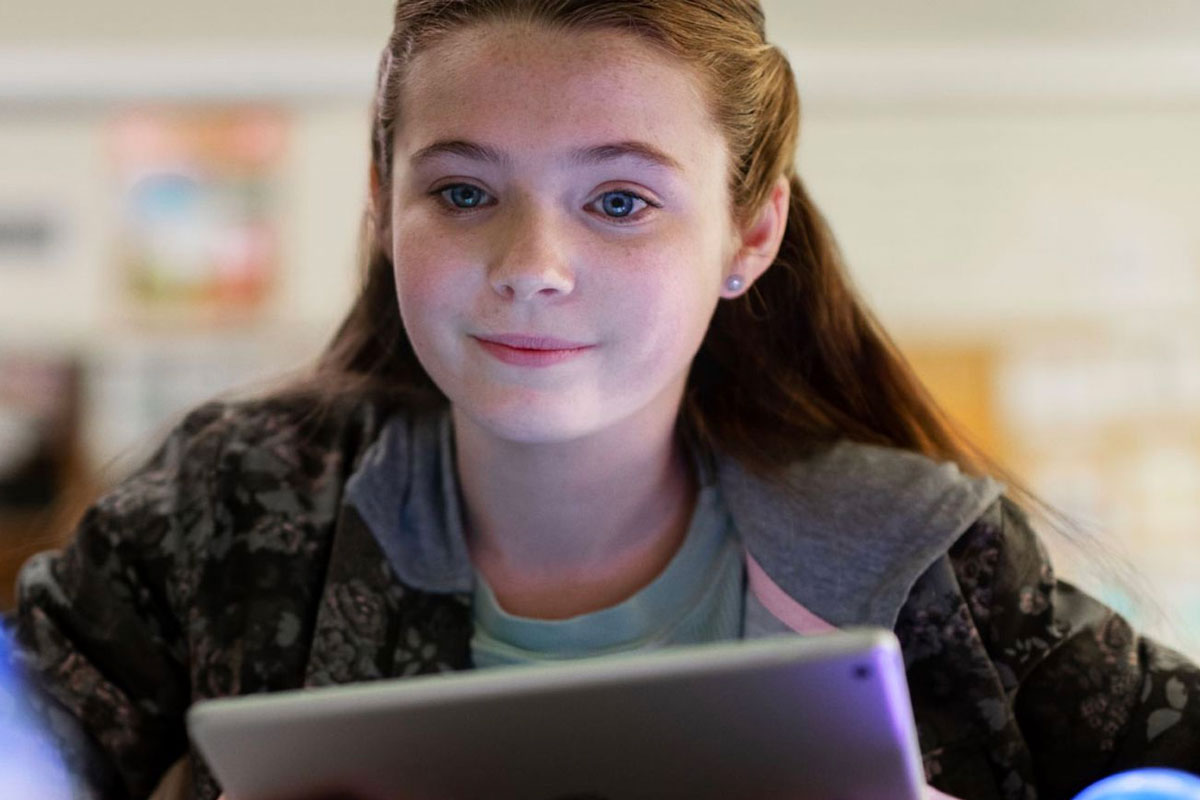 GRAYSLAKE – As the COVID-19 pandemic continues to accentuate inequalities in access to technology throughout Lake County and the entire state, Senator Melinda Bush (D-Grayslake) is highlighting that 15 Lake County-based schools have been selected to receive part of $80 million to close the digital divide.
"No student should have to miss out on learning because they don't have the proper technological resources to participate in e-learning," Bush said. "I am pleased to learn 15 Lake County schools have received funds to close the digital divide and give every student a chance to succeed – regardless of financial situation."
Nearly 500 schools across the state received a total of more than $80 million to help ensure all students have reliable access to the technology they need for remote learning. The money comes from the Digital Equity Formula Grant, which was funded by the federal Coronavirus Aid, Relief, and Economic Security Act. The grant allocated funding to the highest-need communities in the state to provide important e-learning resources to low-income families.
Schools can use the grant to purchase additional devices and connectivity or to cover purchases made since the onset of the pandemic on March 13.
For more information about COVID-19 and education, visit isbe.net/covid19.