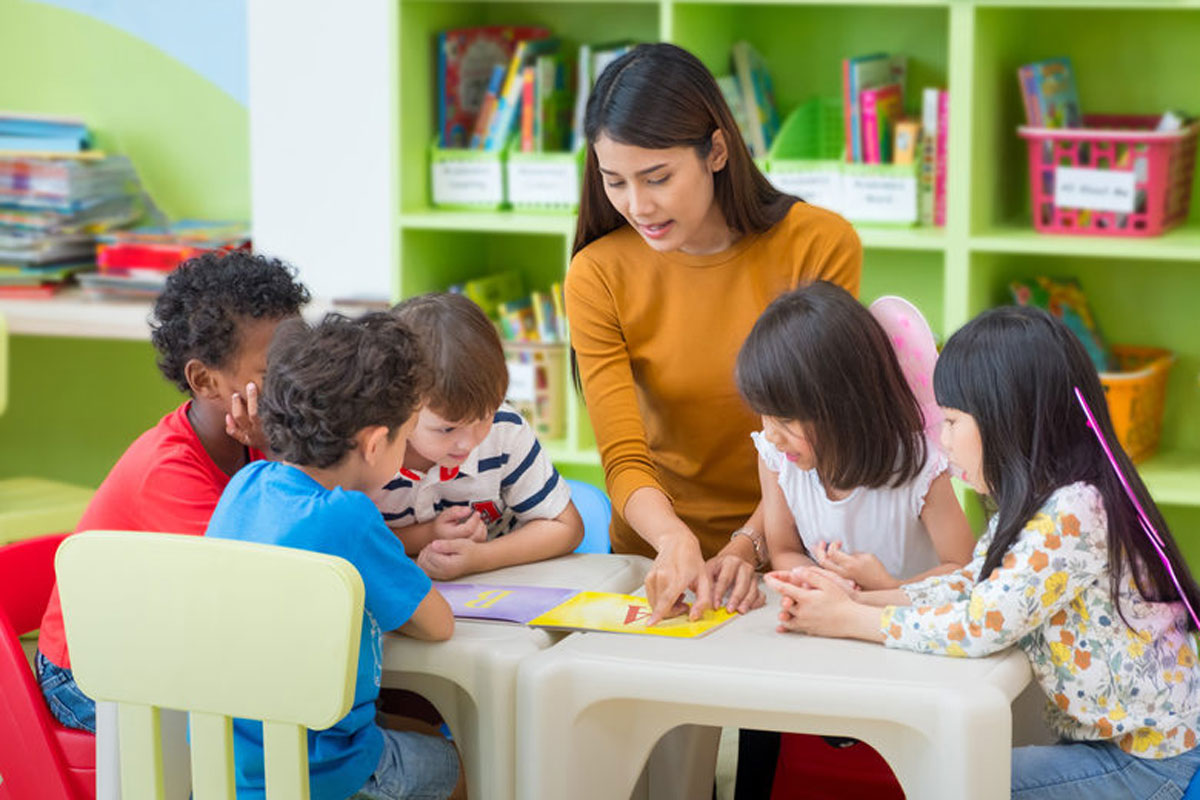 SPRINGFIELD – State Senators Jennifer Bertino-Tarrant (D-Shorewood) and Pat McGuire (D-Crest Hill) will host a subject matter hearing on early childhood education funding and access to early literacy Wednesday, Sept. 16 at 12 p.m.
"Illinois children should be given the opportunity to succeed – from the day they enter preschool," Bertino-Tarrant said. "That starts with expanding evidence-based funding to early childhood education programs."
"Illinois set a goal 12 years ago that by 2025, 60% of Illinois adults would have a post-secondary credential," McGuire said. "We need to reach that goal to be a vibrant state. The first step is high-quality early education for all."
WHAT: Joint Senate Education and Higher Education Subject Matter Hearing on Early Childhood Education Funding and Access to Early Literacy
WHEN: Wednesday, Sept. 16 at 12 p.m.
WHERE: Conducted remotely via Zoom and broadcast live on https://ilga.gov/senateaudvid.asp or on Blue Room Stream at livestream.com/blueroomstream/events/9297443 which is a subscription-based service.
WHO:
Ounce of Prevention
Illinois Action for Children
Voices for Illinois Children
Advance Illinois
Additional witnesses can submit written testimony online at www.ilga.gov.
To watch the virtual committee, visit https://ilga.gov/senateaudvid.asp and click, "Watch Live Virtual Committee Video." The link will be available at 12 p.m.