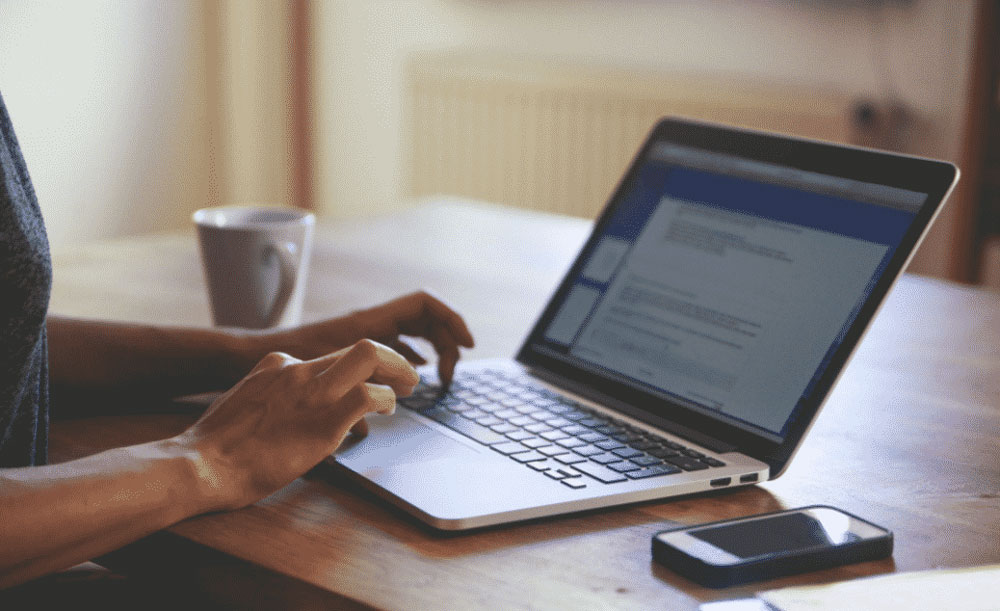 CHAMPAIGN – In an effort to be more eco-friendly, State Senator Scott Bennett (D-Champaign) is urging residents to sign up for the secretary of state's Email Renewal Notice program.
During the pandemic, facilities expanded their online driver's services to continue to provide essential services to vehicle owners. Through the Email Renewal Notice program, vehicle owners will receive email notices highlighting the upcoming vehicle expiration date of their vehicle and have a more mobile customer experience.

"This program is an easy and convenient alternative to paper statements," Bennett said. "One of the great benefits of this program is to help reduce paper and conserve resources. It's also one less item with personal information sitting in your mailbox."
To register for the program, vehicle owners will need their assigned registration ID and PIN, which can be found on their current vehicle registration card. For those who do not have a renewal notice, they are encouraged to call the Public Inquiry Division at 800-252-8980 to obtain their Registration ID and PIN.
For additional information, please visit the secretary of state's website at https://ilsos.gov/greenmail/.