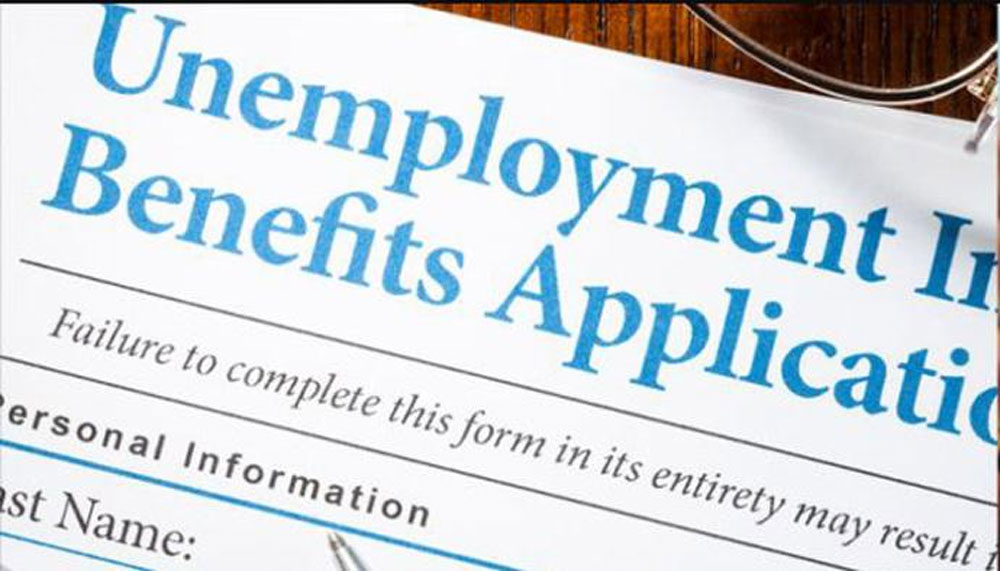 CHAMPAIGN – State Senator Scott Bennett (D-Champaign) is calling on Gov. JB Pritzker to take additional steps to mend the state's failed system for unemployment compensation, which has prevented Illinoisans from receiving any help after losing their jobs in March.
For eight weeks, Illinoisans trying to file for unemployment benefits have jammed the phone lines of the state's employment services department. Many have been on hold for hours, while others have not been able to make it that far. As weeks turn into months, frustrations are boiling over among laid-off and furloughed workers who have been unable to cut through the system to obtain benefits.
"Even with a new system in place, many people still cannot get through to IDES over the phone or online, and some have not received any payment at all," Bennett said. "We cannot ask people to stay home if they aren't receiving the necessary means to put food on the table."
Bennett has also argued that Champaign and Vermilion counties' current health statistics are under control and the Central Region of the Restore Illinois plan is ready to move to phase 3, which would allow for a safe opening of manufacturers, retail store, barbershops and salons.
Because of the work from residents to help flatten the curve and reduce the spread, Champaign and Vermilion counties have been able to maintain a steady and declining number of new cases of COVID-19. As of Wednesday, Champaign County had 435 positive cases of COVID-19 and 7 deaths, while Vermilion County had 30 positive cases and 1 death.
"Moving forward, I am focused on preparing Illinois communities to safely reopen," Bennett said. "Until the unemployment system can handle the needs of Illinoisans in an adequate way, I will work toward getting people back to work in a safe and responsible manner to restore livelihoods."