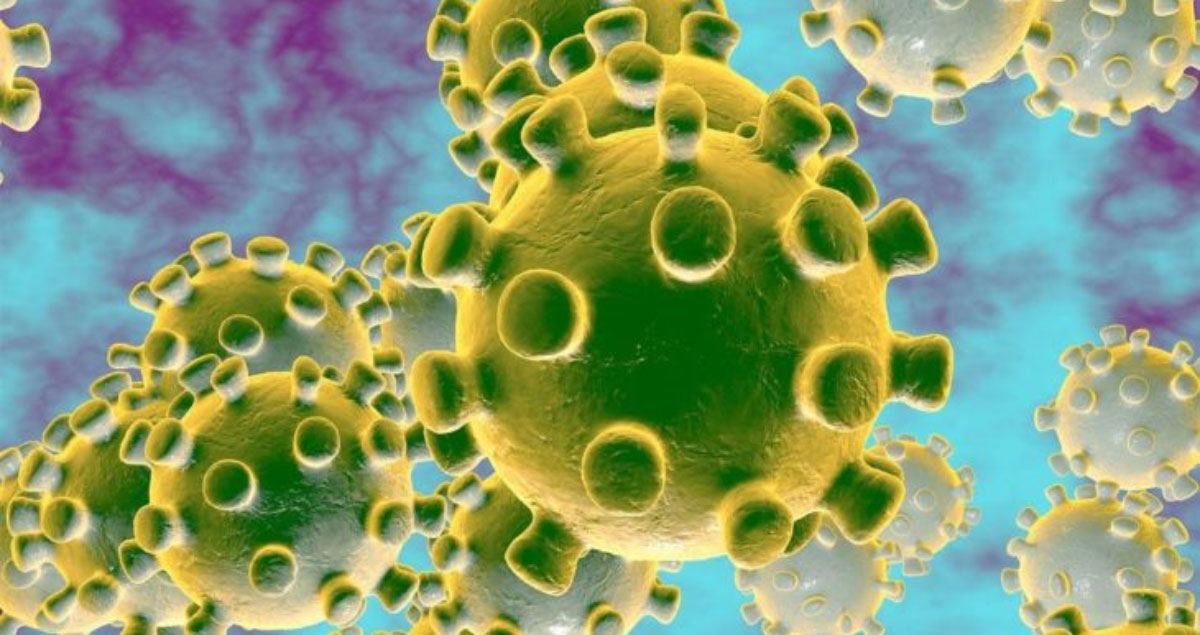 CHAMPAIGN – Area lawmakers and the Champaign-Urbana Public Health District (CUPHD) will co-host a virtual town hall to share information about coronavirus Wednesday, March 11 at 6 p.m.
State Senator Scott Bennett (D-Champaign) and State Representative Carol Ammons (D-Urbana) will join CUPHD experts on Rep. Ammons' Facebook page to hear questions and concerns related to coronavirus.
Bennett, Ammons and CUPHD will discuss how Illinois is preparing to handle an outbreak, and various panels will provide educational information as well as answer constituent questions.
"We want to make sure information is accessible to residents that may want to avoid crowds during this time," Bennett said. "This is a great opportunity to get the facts on the spread of coronavirus from top health experts – I encourage you to tune in."
Community members can submit their questions during the live broadcast in the comments of the livestream or contact hosts prior to the event on Facebook at @SenatorScottBennett, @StateRepAmmons, or @CUPHD.
For questions or additional information, Bennett urges residents to contact his office at 217-355-5252 or visit SenatorBennett.com.