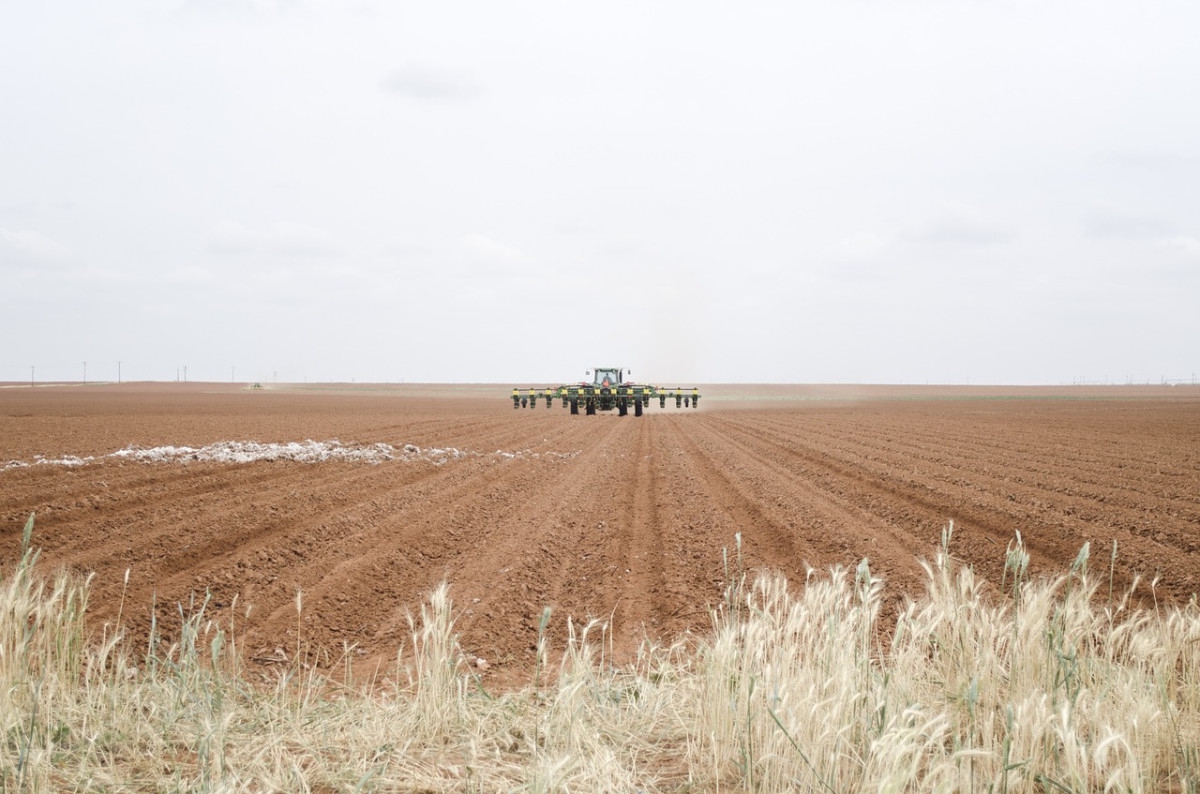 SPRINGFIELD – A joint resolution was adopted in the Senate Thursday creating the first Soil Health Day and Week celebration in Illinois, thanks to State Senator Scott Bennett (D-Champaign).
"Soil Health Day and Week is a wonderful opportunity to educate people who might not understand how healthy soil can benefit our food and drinking water," said Bennett, a member of the Senate Agriculture Committee. "I'm glad to bring awareness to the importance of soil health protection through this joint resolution."
Throughout the Soil Health Week celebration, the Illinois Stewardship Alliance and participating partners will bring together farmers and eaters, organizations, state leaders, legislators and other partners to virtually celebrate with a variety of educational opportunities and resources.
This celebration will bring a diverse group of advocates together to not only celebrate but educate and raise awareness of why protecting soil is important to human, environmental and economic health.
"Everyone in Illinois is impacted by the health of Illinois soils from the food we eat to the water we drink -- The health of our food system, waterways, economy, and the environment are rooted in the health of our soils," said Liz Rupel, Lead Organizer of the Illinois Stewardship Alliance. "Celebrating, honoring, and protecting one of our most valuable natural resources helps ensure that agriculture can continue to be an economic driver for the state for generations to come."
Senate Joint Resolution 44 creates an annual celebration falling on the second full week of March, and Wednesday of that week will be Soil Health Day, which falls on March 9.
The joint resolution advances to the House for further consideration.
###