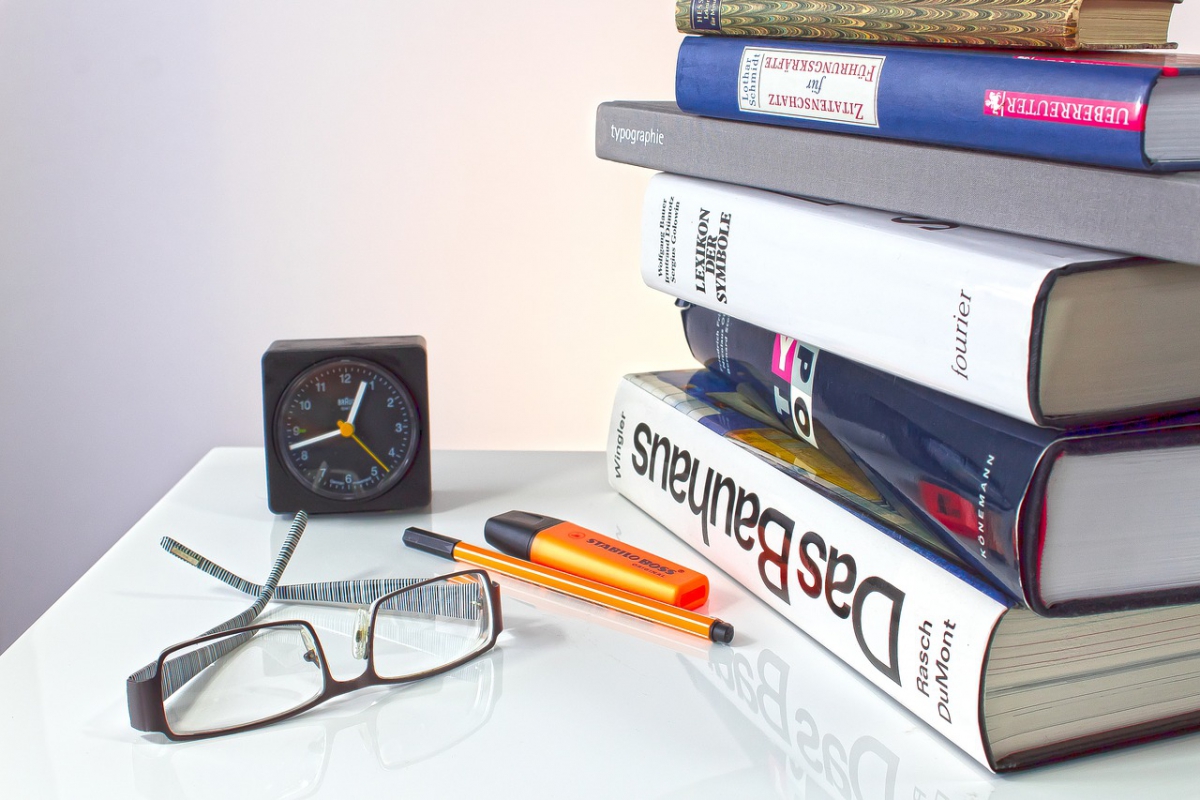 SPRINGFIELD – To increase accessibility and attainability in higher education, Senate Higher Education Committee Chair Scott Bennett (D-Champaign) is championing a measure that would make textbook and course materials free for in-state students at public universities and community colleges in Illinois.
"Textbooks are one of the most overlooked costs of going to college, but they can be a barrier to attaining a college education," Bennett said. "This legislation would give our state a competitive advantage for students who stay in Illinois for their secondary education and would help relieve the financial burden associated with obtaining necessary course materials."
According to The College Board, the average student budget for college books and supplies during the 2020-2021 academic year was $1,298 at four-year public institutions. A survey conducted by the U.S. PIRG found that 65% of students decided not to buy a textbook because of the cost and 94% of those students worried it would negatively affect their grade.
Under Bennett's proposal – SB 3856 – public universities and community colleges would be required to provide all necessary coursework materials for rental, free of charge for Illinois students.
Many public universities and community colleges, such as Southern Illinois University, already include free textbook rentals in their tuition and fee costs for all or students. Recent studies have found that these more affordable course materials can deliver student cost savings of 29% to 35% annually.
"This proposal is really encouraging for Illinois working families who are trying to find a way to afford a college education," Bennett said. "I'm dedicated to seeing this bill pass through the legislature this spring."
SB 3856 awaits consideration in the Illinois Senate.
###