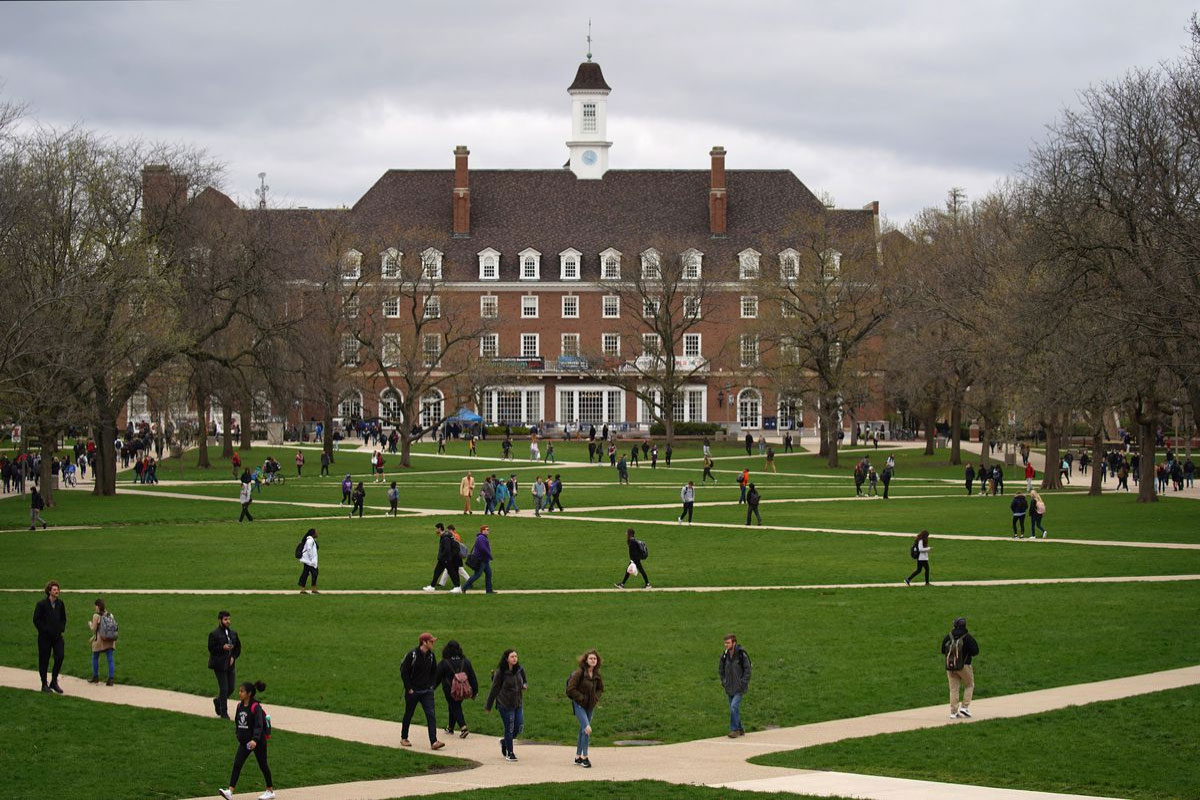 CHAMPAIGN – Prospective students applying to any of Illinois' 12 public universities can now use the Common Application, and Senate Higher Education Chair Scott Bennett (D-Champaign) is encouraging incoming students to take advantage.
Bennett worked with his colleagues in the General Assembly and the Illinois Board of Higher Education to obtain $1 million in funding to add all of the state's public universities onto the Common App platform so that students in Illinois will consider continuing their educational journey at home.
"The Common App allows students to apply to multiple schools with a single application, including the University of Illinois, making Illinois even more accessible to our students," Bennett said. "This decision gives our students right here in Illinois the ability to stay on course with their post-secondary dreams."
For students and families concerned about the cost of applying for college, waivers are available for low-income Common App applicants, with some colleges and universities either have no application fees or will waive fees if needed.
"Having all of the public universities on the Common App will make it easier for students to apply," said IBHE Executive Director Ginger Ostro. "We see this as a tool for more students to explore the opportunities at all Illinois colleges and universities and remain in Illinois for their post-secondary education."
With questions and additional information about the application process, Bennett encourages students and families to visit the Common App website.