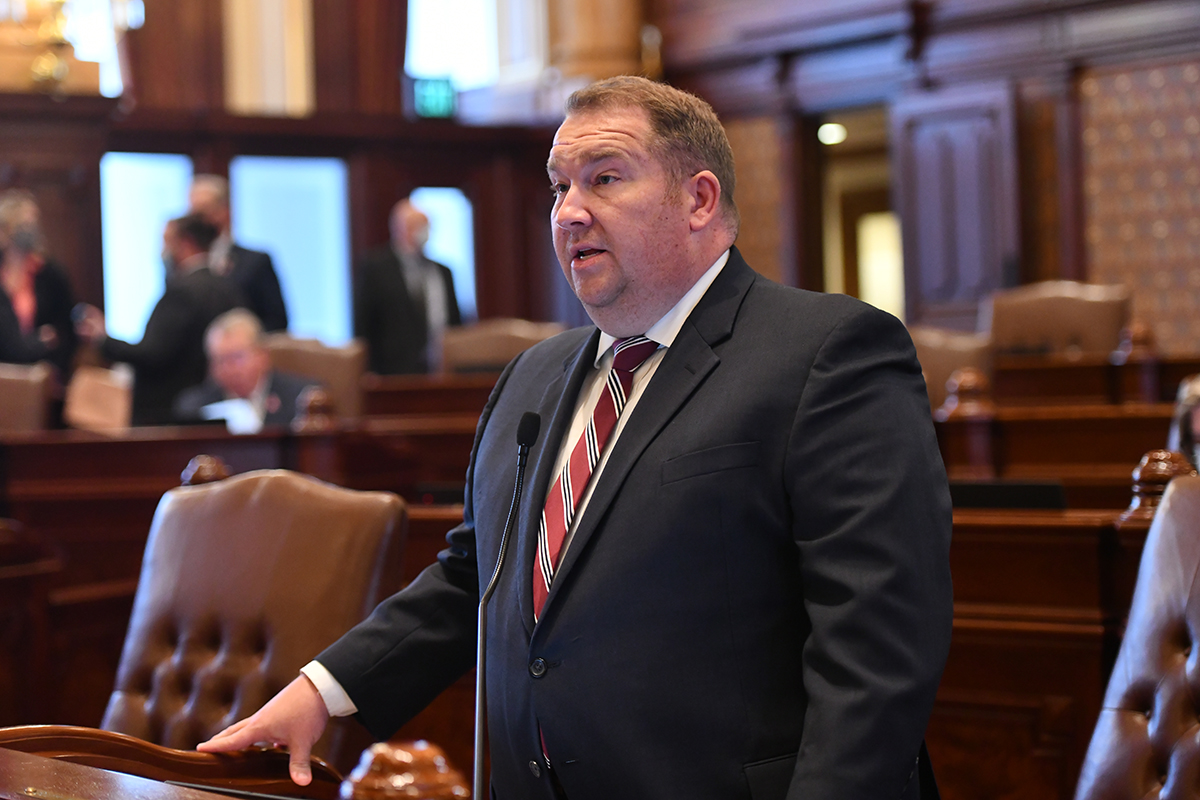 SPRINGFIELD – To keep students safe in school, Senate Higher Education Chair Scott Bennett (D-Champaign) advanced a plan through the Senate Wednesday that would ensure students are protected from grooming and other sexual misconduct.
"Children should be able to turn to their teachers when there's a problem, and to trust that their teacher is acting in their best interests," Bennett said. "This legislation will better equip educators if an issue arises, as well as help put a stop to sexual abuse."
Bennett's legislation would make it mandatory for schools to develop a sexual misconduct code of conduct, review employment histories, and teach students about grooming and sexual misconduct in sex education. It would also allow for schools to set aside two days of in-service learning for teachers to train on identifying such behavior and publish a resource guide on sexual abuse for parents.
The legislation also aims to educate teachers and school staff about grooming and how to identify the warning signs that a teacher may be sexually abusing a student. The plan would require all schools to complete the teacher training annually by Jan. 31, starting next school year.
"School should be a safe place where kids can feel comfortable," Bennett said. "I look forward to working with my colleagues in the Senate to ensure our children are protected."
House Bill 1975 passed the Senate with a vote of 56-0.