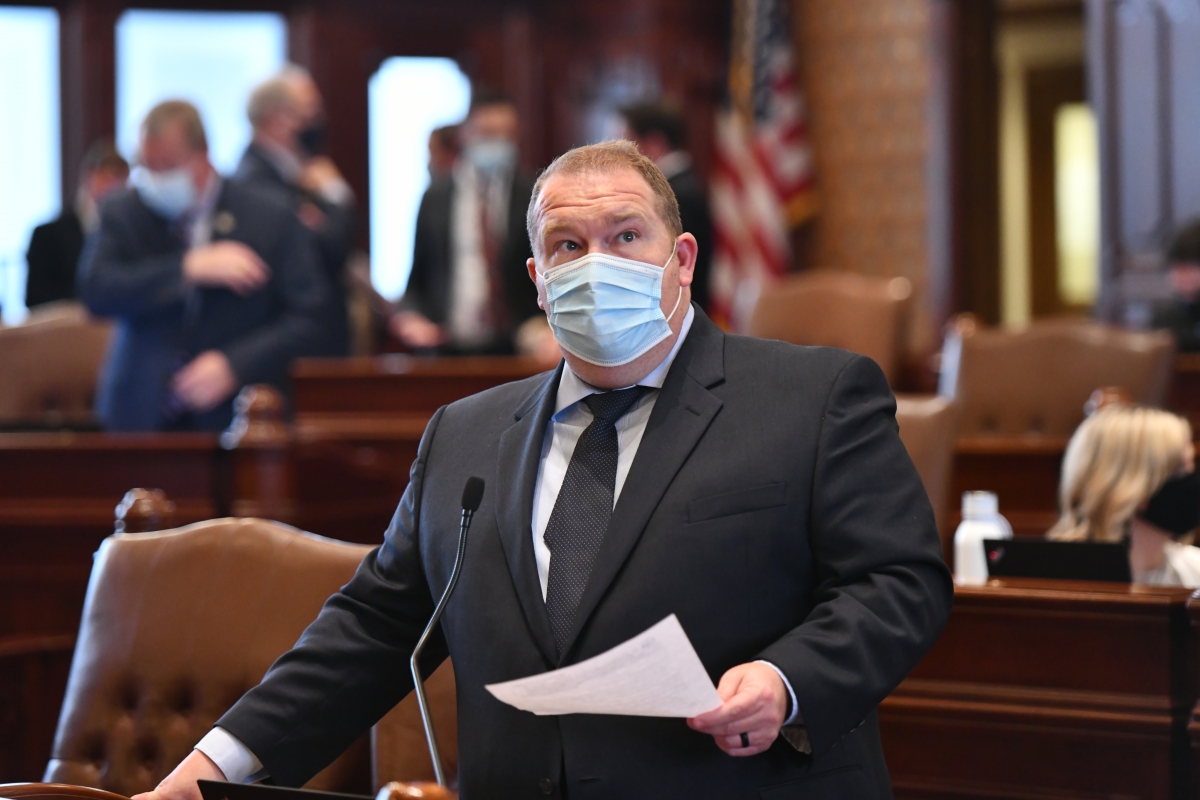 SPRINGFIELD – State Senator Scott Bennett (D-Champaign) supported a groundbreaking piece of legislation Wednesday that would establish Illinois as a national leader in the clean energy sector while preserving and creating jobs throughout the state.
"With the passage of this comprehensive legislation, we are preserving jobs and putting people to work, all while building a cleaner, healthier, more stable environment we all deserve," Bennett said.
The comprehensive energy plan would set Illinois on a path toward 50% renewable energy by 2040 and 100% renewable energy by 2050. The package would cut Illinois' carbon emissions and enable residents to power their homes and businesses with huge investments in greener electricity.
Further, the measure would create the Energy Transition Barrier Reduction Program to support workers impacted by the transition, as well as the Energy Transition Assistance Fund to provide money to workforce development and just transition programs. New wind and solar installations to power communities across the state would also support employees in the energy sector by creating thousands of new jobs, and the long-debated Prairie State power plant would be closed.
"This energy package is vitally important given the enormity of the climate crisis," Bennett said. "I'm proud to have supported a plan that will make our state more viable for years to come."
Senate Bill 18 passed the Senate Wednesday.