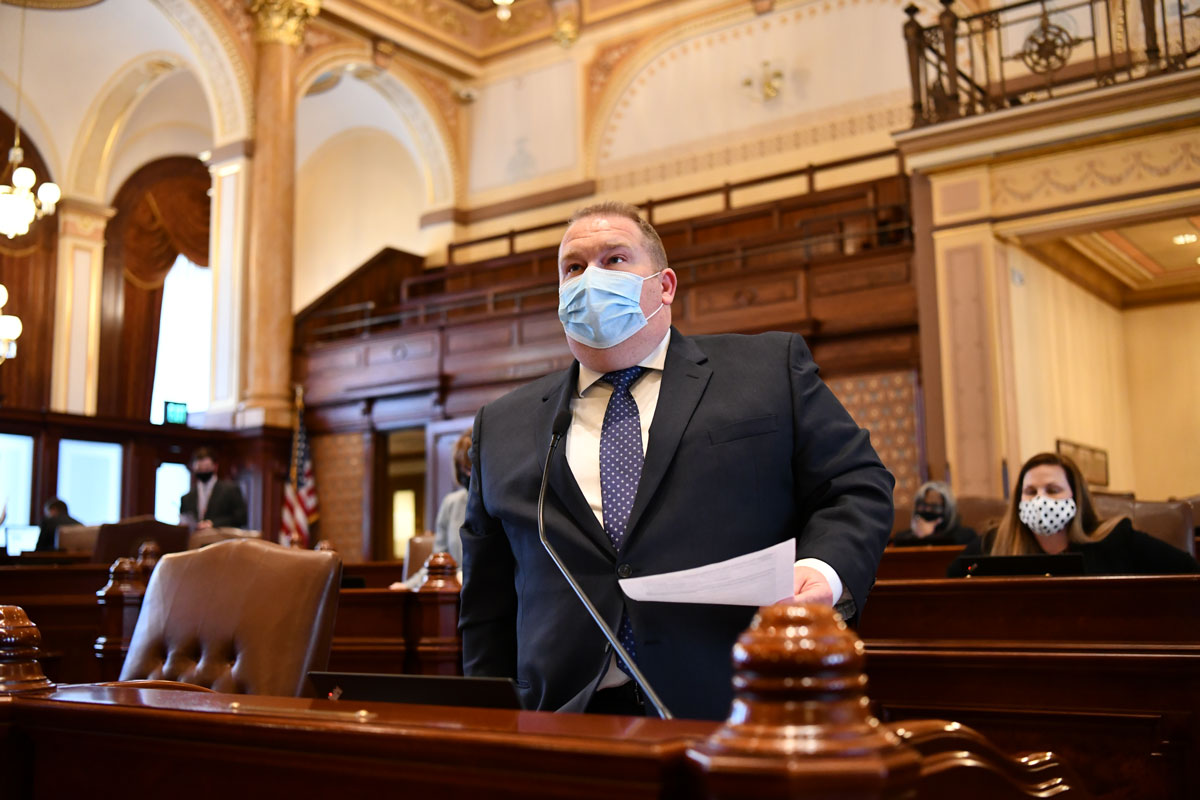 CHAMPAIGN – Illinois community college students with a B-average or better will automatically qualify to transfer to the University of Illinois thanks to an initiative cosponsored by Senate Higher Education Chair Scott Bennett (D-Champaign).
"This new law gives students a great reason to stay close to home and offers the U of I the ability to bring hardworking students to campus," Bennett said. "This allows us to keep Illinois' best and brightest in the state for their university career, and makes for a smooth transition for community college students."
Under the law, the U of I will create a four-year uniform admission system pilot program, guaranteeing qualified students admission to one of the U of I system universities. In order to qualify, a student must have:
Graduated from an Illinois high school.
Earned at least 36 transferable credits at an Illinois community college.
Maintained a 3.0 or better grade point average for all transferable coursework.
Satisfied the university system's English language proficiency requirement.
The universities will prioritize current state residents and cannot turn any qualified applicant aside unless the university's enrollment capacity is 100% full with state residents.
"I'm pleased to see this legislation signed into law, as it provides additional educational opportunities for Illinois' next generation of leaders," Bennett said.
The U of I system encompasses three universities, including the primary campus in Urbana-Champaign, as well as institutions in Chicago and Springfield.
The law, originally House Bill 796, takes effect Jan. 1, 2022.