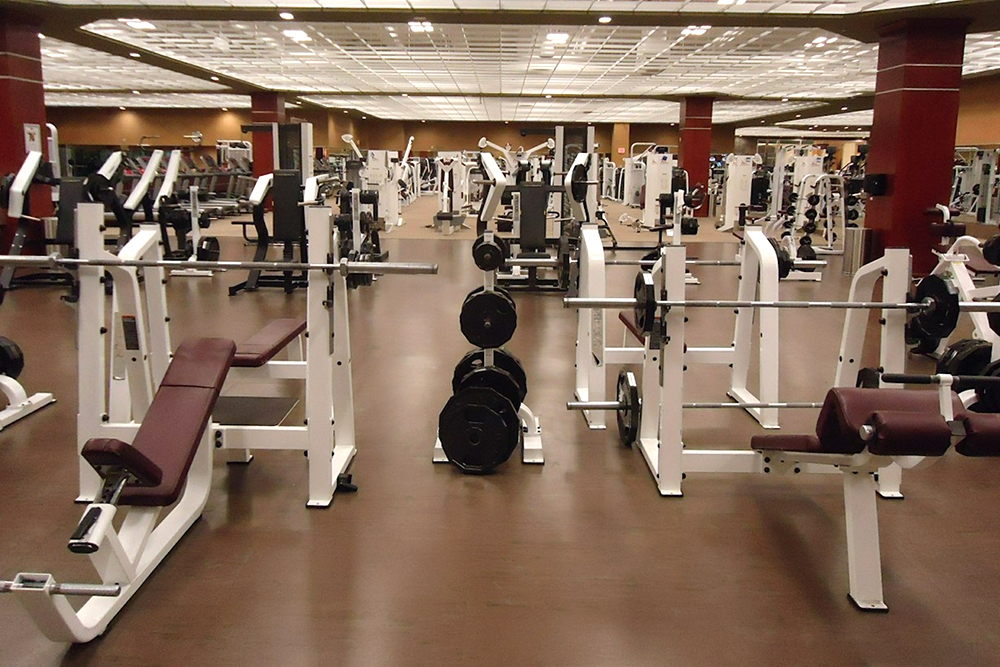 RANTOUL – The Village of Rantoul will receive a $750,000 grant from the Illinois Department of Natural Resources to renovate and expand the Forum Fitness Center in Rantoul, State Senator Scott Bennett (D-Champaign) announced Thursday.
"The Forum Fitness Center offers a variety of sports and workout options to residents in our community," Bennett said. "This grant will help improve the facility and attract new members to the center."
Improvements to the exterior of the building include installation of new windows and double doors. Building expansion will feature a 3,000-square-foot group fitness addition. Interior improvements include installation of new electrical services in the cardio room. Renovations include the installation of a new HVAC system for the gymnasium and the locker rooms.
"Funding to renovate facilities like the Forum Fitness Center in Rantoul will give residents the opportunity to take advantage of local recreation," Bennett said. "The commitment from our state's leadership to ensure families and individuals have access to public recreational spaces is truly outstanding."
The Village of Rantoul has been selected to receive one of eight grants from IDNR's Park and Recreational Facility Construction Act grant program, totaling more than $10.1 million in grants.