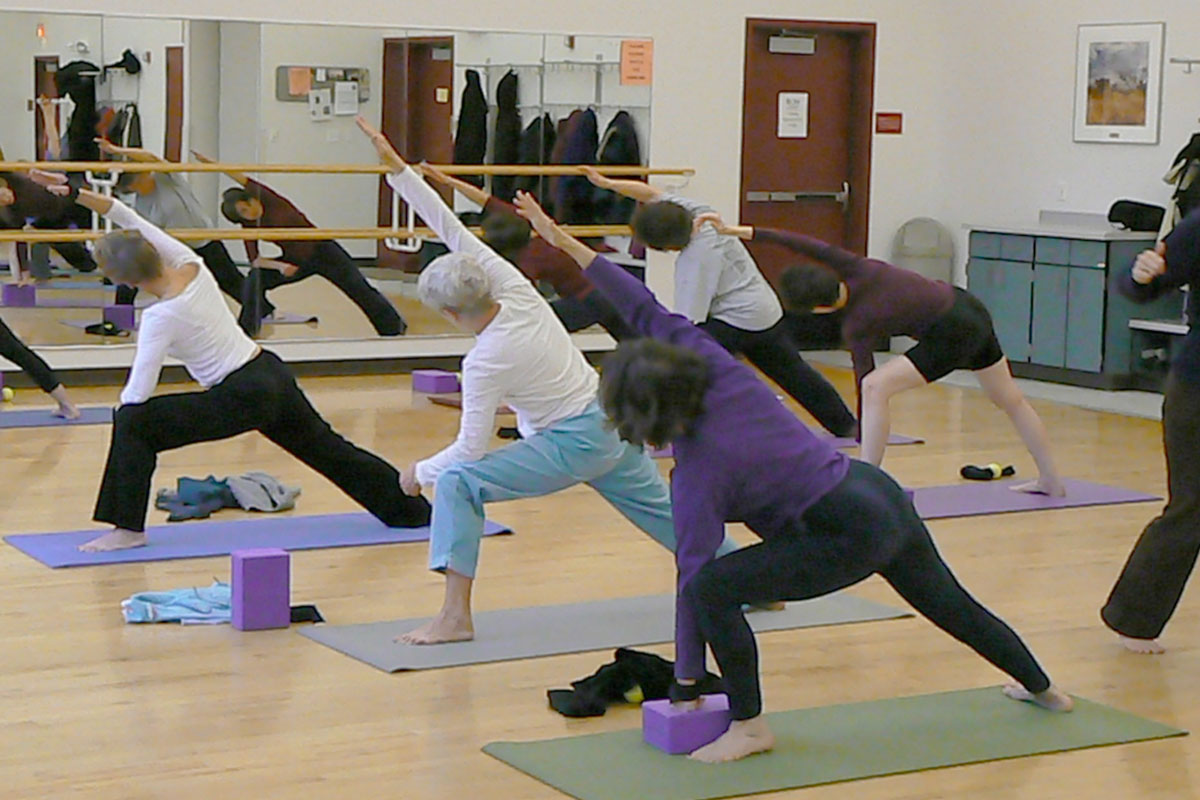 URBANA – In an effort to promote wellness and improve recreational opportunities in the Urbana area, State Senator Scott Bennett (D-Champaign) has secured $2.5 million through the Illinois Department of Natural Resources Park and Recreational Facility Construction (PARC) grant program, which will be used to construct the Urbana Indoor Recreation and Fitness Center.
"I'm thrilled that Urbana has been selected to receive a PARC grant to provide more recreational opportunities for our community," Bennett said. "This funding shows the state's continued commitment to invest in public recreational spaces so more families and individuals can maintain their health."
The new facility will feature a gymnasium, walking track, exercise equipment room, multipurpose meeting and rental room, office space for facility staff, locker rooms, and parking. The project also includes the installation of rain gardens in the parking lot medians and additional tree planting.
The PARC grant program provides up to 90% of project costs to help build, renovate and improve recreational buildings used by the public, with local governments matching the value of the grants awarded. The grant to Champaign-Urbana was one of 17 grants awarded across the state Wednesday.
A full list of grantees is available on IDNR's website.