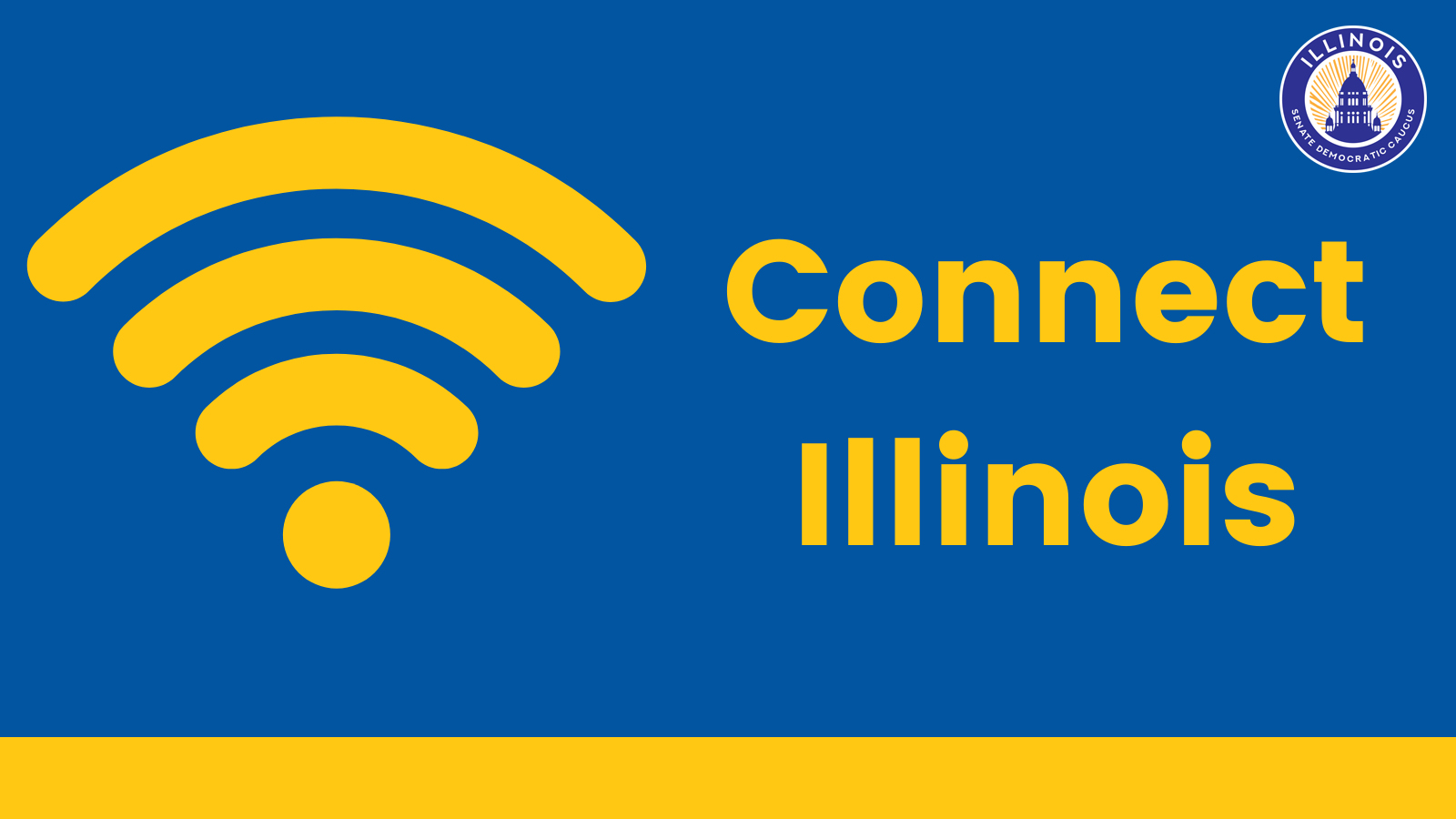 DANVILLE – To expand broadband service in rural communities lacking access, State Senator Scott Bennett (D-Champaign) is encouraging local businesses and nonprofits to apply for the second round of Connect Illinois grants.
"Throughout this pandemic we have learned that broadband access is not a luxury – it's a necessity," Bennett said. "In order for people living in rural communities to work remotely and for students to learn virtually, it's critical that organizations serving these areas apply for funding to help overcome the limitations they are currently facing."
The second round of Connect Illinois grants will award up to $5 million per project and calls for a nonstate matching component, which requires applicants to dedicate funding that will accelerate the delivery of broadband investments. Internet service providers, rural cooperatives, nonprofits and local governments are eligible to apply.
Funding for the Connect Illinois program is made possible through Rebuild Illinois, the state's historic, bipartisan $45 billion statewide construction program, which has dedicated $420 million to broadband infrastructure.
Applications can be found under "Grant Opportunities" at https://www2.illinois.gov/dceo and will remain open through March 1, 2021.