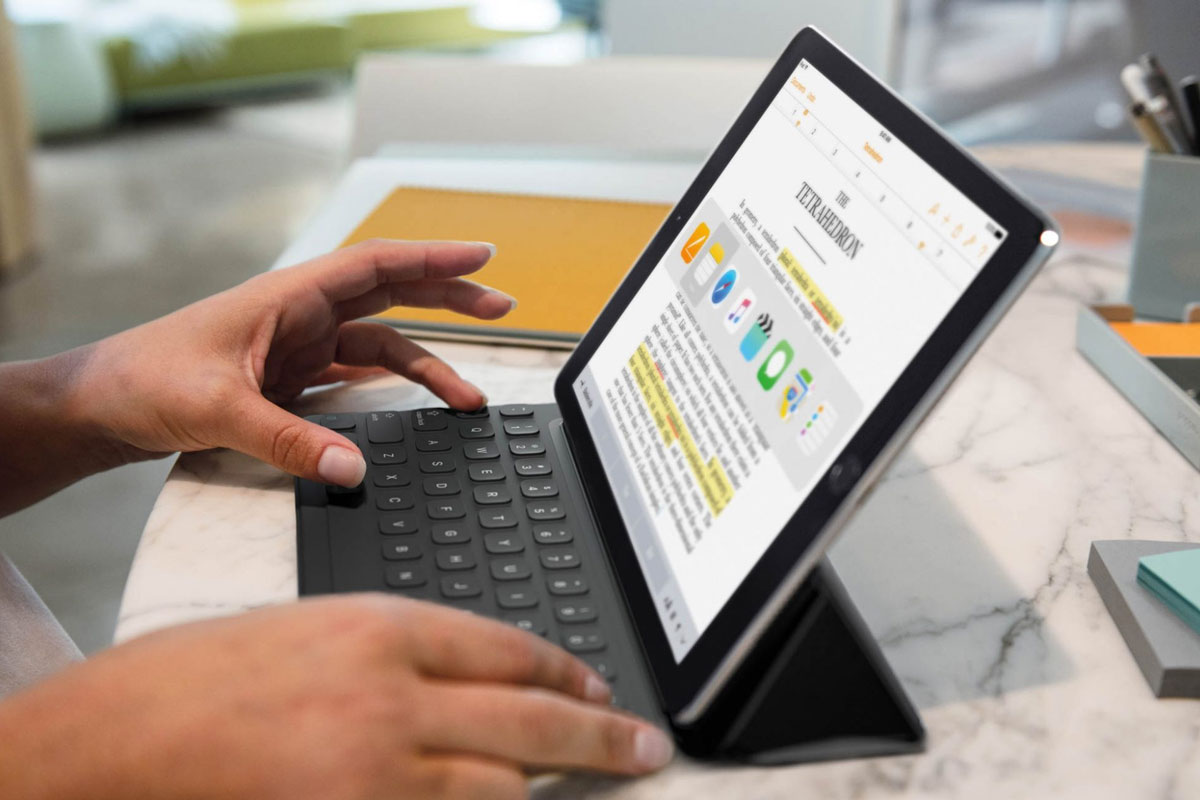 CHAMPAIGN – School districts in the 52nd Illinois State Senate District are set to receive nearly $1.5 million in funding to give students in Champaign and Vermilion Counties more reliable access to technology during the COVID-19 pandemic.
State Senator Scott Bennett is glad to see area schools receive this assistance to close the digital divide among students in downstate communities.
"During this awful pandemic, it is important that we work diligently to ensure our students are not falling behind academically because they don't have the technology to actively participate in e-learning," Bennett said. "As we continue to work to keep our children safe, we also need to ensure they are not missing out on vital learning opportunities."
Bennett was pleased to see 11 school districts in the 52nd State Senate District are set to receive support, including:
Danville School District No. 118 – $322,268
Georgetown-Ridge Farm CUSD #4 – $81,887
Oakwood CUSD #76 – $83,123
Rantoul City Schools School District 137 – $125,286
Rantoul Township High School 193 – $72,907
Thomasboro CCSD 130 – $37,607
University of Illinois Laboratory School – $46,865
Urbana School District #116 – $266,112
Westville School District #2 – $100,904
Safe School- Vermilion County Regional Office of Education – $31,303
Safe School- Champaign/Ford County Regional Office of Education – $35,023
The Digital Equity Formula Grants, funded by the federal Coronavirus Aid, Relief, and Economic Security Act, are intended to help schools expand connectivity and provide students with devices like computers or tablets. Funding was distributed using a need-based formula.
For more information about COVID-19 and education, visit isbe.net/covid19.