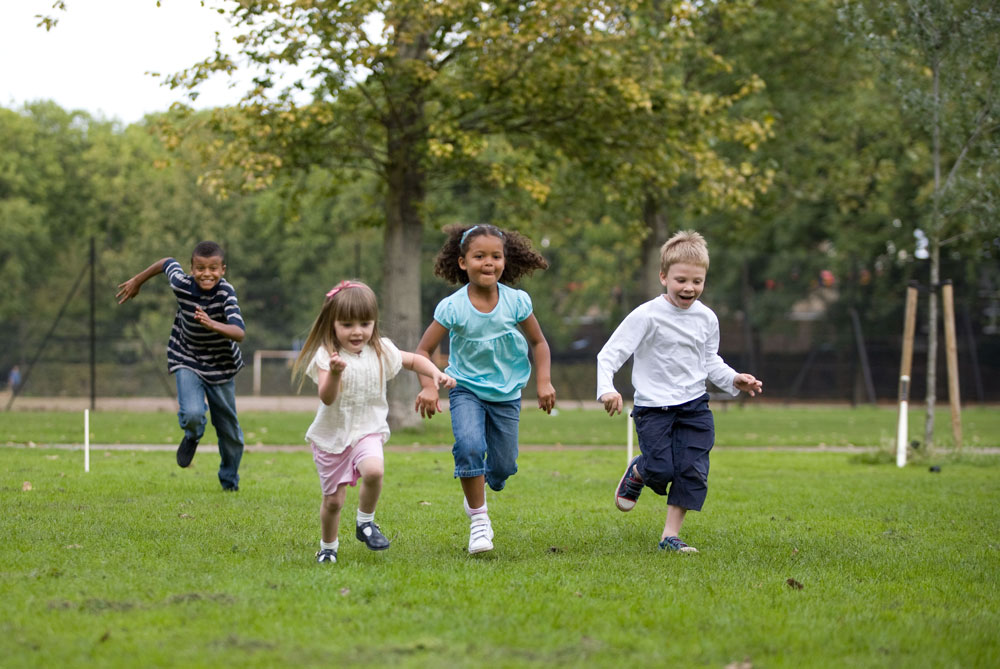 CHAMPAIGN – Four area parks will receive a combined $1.5 million to make major renovations and improvements, State Senator Scott Bennett (D-Champaign) announced Thursday.
"This investment in our parks is vital because it promotes health, wellness and quality of life to families and older adults," Bennett said. "I'm pleased to see so many of the parks in our community benefit from this grant."
The money comes from a grant that is part of the state's Open Space Land Acquisition and Development (OSLAD) program, administered by the Illinois Department of Natural Resources. The program is providing more than $29.7 million in grants to support 85 local park projects across the state.
Parks receiving the grant include:
Champaign PD, Human Kinetics Park Development: $400,000
Danville, Historic Ellsworth Park Redevelopment: $373,900
Rantoul, Rudzinski Park Redevelopment: $360,000
Urbana PD, Crystal Lake Rehabilitation Project: $400,000