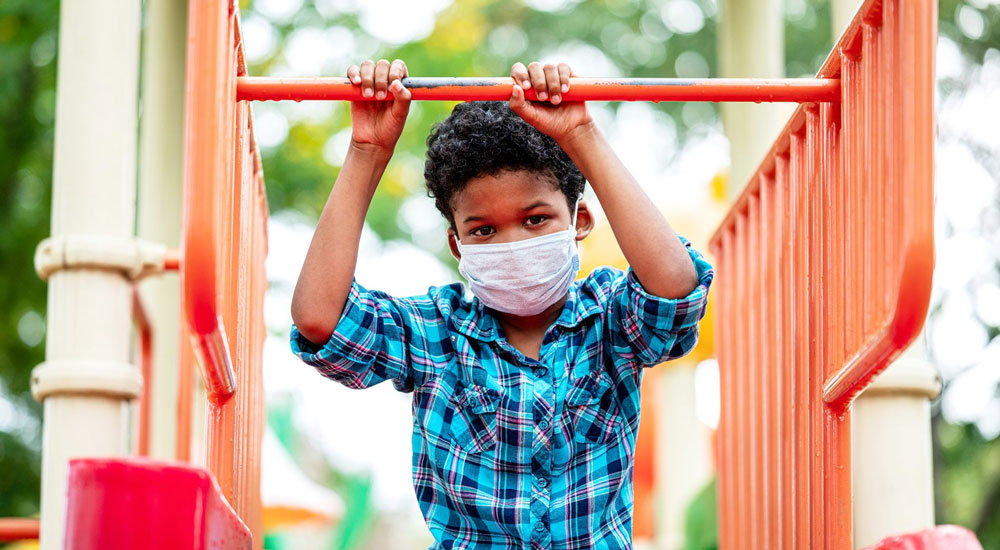 CHAMPAIGN – To ensure parents returning to work can trust their children are in good hands, State Senator Scott Bennett (D-Champaign) is urging child care providers to apply for Child Care Restoration Grants to help their businesses cope with pandemic-related losses.
"Working parents need child care to do their jobs," Bennett said. "While child care providers are dealing with the consequences of this crisis, this grant will help them safely reopen after months of financial distress."
The Illinois Department of Human Services is distributing $270 million in available funding to assist child care providers across the state with reopening in the wake of the COVID-19 pandemic. Licensed child care providers that meet the eligibility criteria may apply for Child Care Restoration Grants.
To be eligible for the grant, child care providers must:
Have a current license from the Department of Children and Family Services to care for children,
Be open and caring for children at the time of application,
Be able to demonstrate a "business interruption" from their pre-COVID capacity, and
Submit a complete application with all required documents.
Applications are open until Aug. 14. To learn more and apply, child care providers should visit www.inccrra.org/.