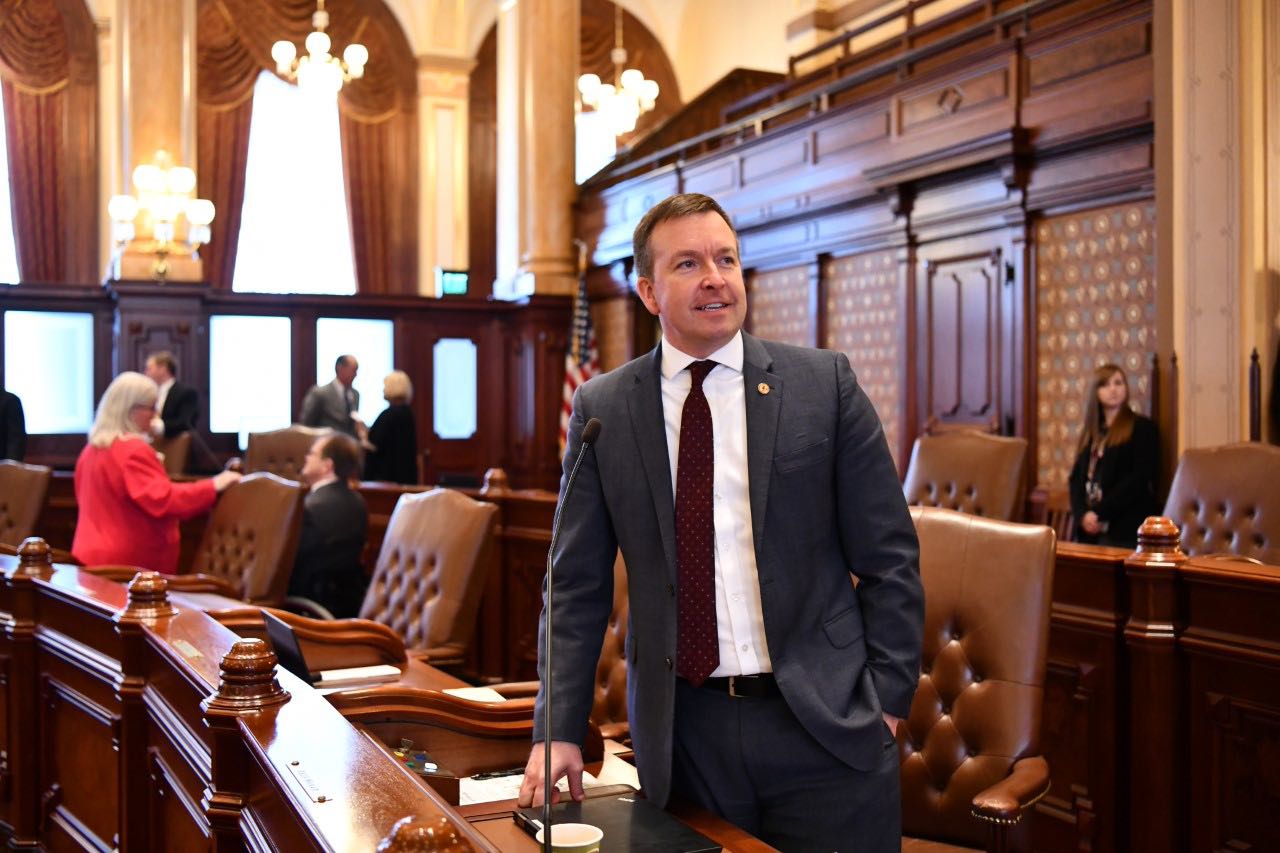 SPRINGFIELD– The City of Springfield was named a recipient of a $3.5 million grant to improve its mass transit system, State Senator Andy Manar (D-Bunker Hill) announced Friday.
Manar, who chairs the Senate Appropriations II Committee and serves as a lead budget negotiator for the Illinois Senate Democratic Caucus, worked to prioritize mass transit systems in the landmark, bipartisan Rebuild Illinois statewide construction plan.
"Too often, quality public transit systems are overlooked and underfunded. The fact of the matter is not everyone is fortunate enough to have regular access to a vehicle, making quality public transportation invaluable," Manar said. "The coming improvements are the result of working alongside local leaders to assess Springfield's public transit needs, taking those needs to the Capitol and ensuring their inclusion in the state budget."
Grant funds will be used for new or renovated busses, transit stations and maintenance facilities. This is the first of three grant cycles for mass transit projects through the Rebuild Illinois plan, with the next two set to occur in 2021 and 2023.
"This is an extremely exciting opportunity for Springfield. Public transportation is a strong contributor to the lifeblood of a community, and these grant funds will serve to empower people to live independently and remain self-sufficient," Alderwoman Doris Turner said. "For those who rely on public transportation, these funds will provide safe reliable transportation that will allow them to get to work, school, to the grocery store or doctor's office, or just to visit friends."
"To see investment into our public transit shows a heart for the everyday person pursuing the American dream," Alderman Shawn Gregory said. "Our Public transportation system has always been vital to my community, and I am beyond pleased to work with Senator Manar and our local officials on behalf of the everyday person."