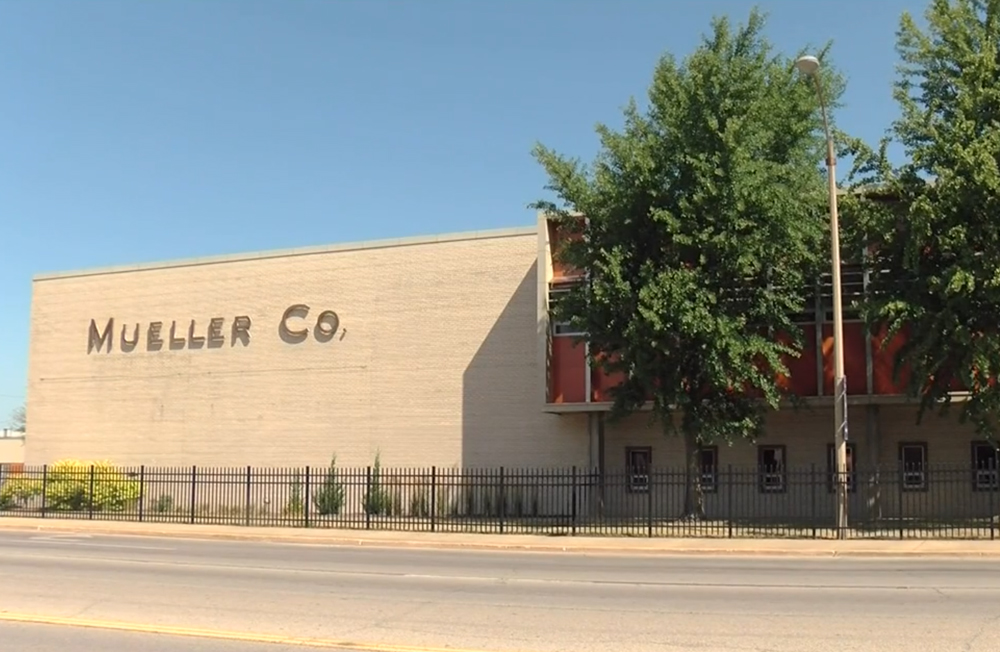 SPRINGFIELD – State Senator Andy Manar issued the following statement in response to the announcement of Mueller Water Products' plans to build a new, state of the art foundry in Decatur:
"Mueller has been a major contributor to the economic vitality of the City of Decatur since their founding over 160 years ago. I want to thank Mueller for their continued investment and dedication to this community.
"This new, multi-year project represents new opportunities for the people of Decatur and will create hundreds of jobs both in the construction and operational stages of the facility.
"With low unemployment, cutting edge workforce development, and continued economic expansion, progress is continuing in Decatur and Macon County."