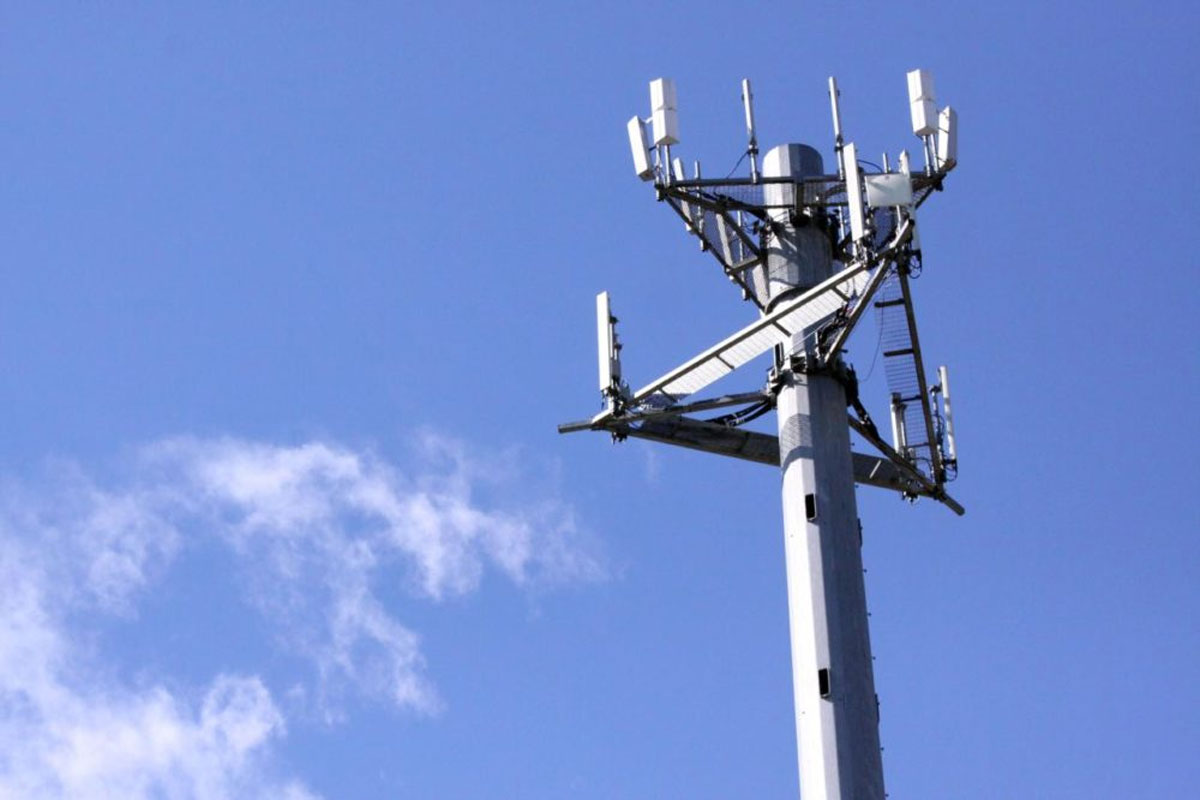 STAUNTON – State Senator Andy Manar (D-Bunker Hill) was joined by Governor JB Pritzker at Madison Communications in Staunton to announce $50 million in funding through the Connect Illinois broadband expansion program's second round today.
"Lack of reliable access to quality internet service affects every facet of life in Downstate Illinois, and the COVID-19 pandemic has only widened the existing gap between us and the rest of the state," Manar said. "We continue to prioritize broadband expansion in the state budget, because it is the starting point for effective remote learning, dependable telehealth care services, and growing small businesses to revitalize the downstate economy. I want to thank Governor Pritzker for his steadfast partnership in continuing to push this important issue in Springfield."
With the help of a $4.2 million broadband expansion grant to Staunton-based Madison Communications, the first round of Connect Illinois grants jumpstarted the process of providing improved access to high-speed internet for approximately 9,283 businesses, farms, households, and other institutions in Macoupin and Madison Counties. This was one of 28 projects that supported over 26,000 new or improved connections throughout the state.
The second round of Connect Illinois grants will allow for up to $5 million per project and calls for a matching component, which requires companies to dedicate funding that will accelerate the delivery of broadband investments.
"Connect Illinois is the largest and best crafted state matching grant program for broadband development in our nation's history," said Governor JB Pritzker. "It leverages state dollars to bring federal and private dollars in, more than doubling the number of dollars getting put to work to upgrade our digital infrastructure and delivering demonstrable change to people's lives and real opportunity for new business development and new jobs. The ability to plug in to the digital revolution revolutionized the lives and livelihoods of so many Illinoisans before COVID-19 – and the lack of fast internet access had unacceptable consequences for too many of our residents. Connect Illinois is about giving all our communities access to 21st century digital connectivity for health care, education, and economic opportunity."
Funding for the Connect Illinois program is made possible through Rebuild Illinois, the state's historic, bipartisan $45 billion statewide construction program, which dedicates $420 million to broadband infrastructure.
The application for this round of grants will remain open through February 2021. More information on this grant program can be found on the Illinois Department of Commerce and Economic Opportunity's website.