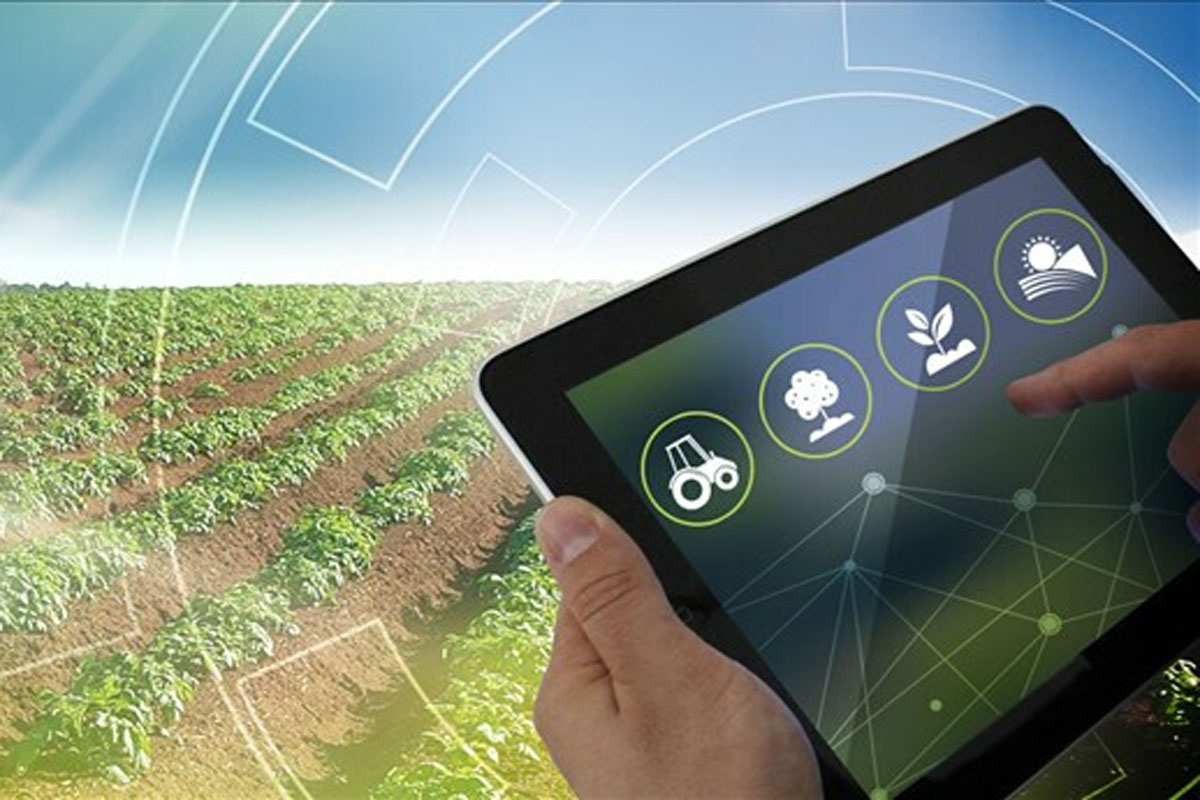 MACON –State Senator Andy Manar (D-Bunker Hill) met with Meridian High School administrators and advocates Thursday to discuss a proposed state-of-the-art agricultural education facility for the district.
Manar, who sits on both the Senate Agriculture and Education Committees, has long advocated to increase opportunities for students wishing to explore careers in agriculture.
"A healthy agriculture industry is essential to the economic wellbeing of Downstate, and we need to invest in the future leaders of this industry," Manar said. "Facilities like the agricultural education center at Meridian High School will allow for the adequate training of the next generation of farmers, cementing our status as an agricultural standard bearer for decades to come."
Upon completion, the 4,800 square-foot classroom, shop, and greenhouse would build upon an already firm foundation in Meridian Community Unit School District by providing the capacity for technologically based agricultural education. The space would allow students to learn agriculture mechanics, agriculture welding, and veterinary practices for livestock.
"I'd like to thank former Senator Duane Noland for bringing this project to my attention and shining a light on the efforts of Superintendent Andy Pygott, Mr. Jerry Brockett, and members of the Meridian Ag Foundation, who are providing the steady leadership a project like this one requires," Manar said.