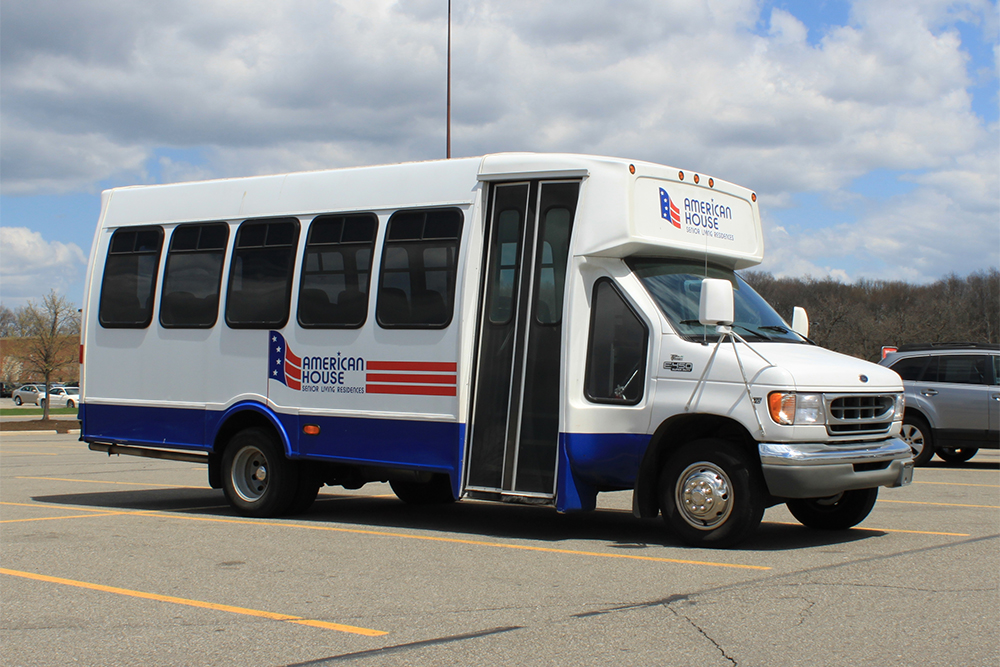 SPRINGFIELD – The Illinois Department on Aging has adjusted its annual income eligibility limits for the Benefit Access Program, allowing more seniors to qualify to receive transportation assistance in 2020.
"This is the first income limit increase since 2010, despite the rising cost of living," said State Senator Laura Fine (D-Glenview). "It's been a long time coming, but I'm glad to see that our most vulnerable seniors will now be able to get help with their transportation needs."
The Benefit Access Program includes the Secretary of State License Plate Discount, the Seniors Ride Free Transit Benefit and the Persons with Disabilities Free Transit Ride. The services aim to help older adults live independently by improving their transportation options.
Read more: More seniors eligible for transportation assistance in 2020