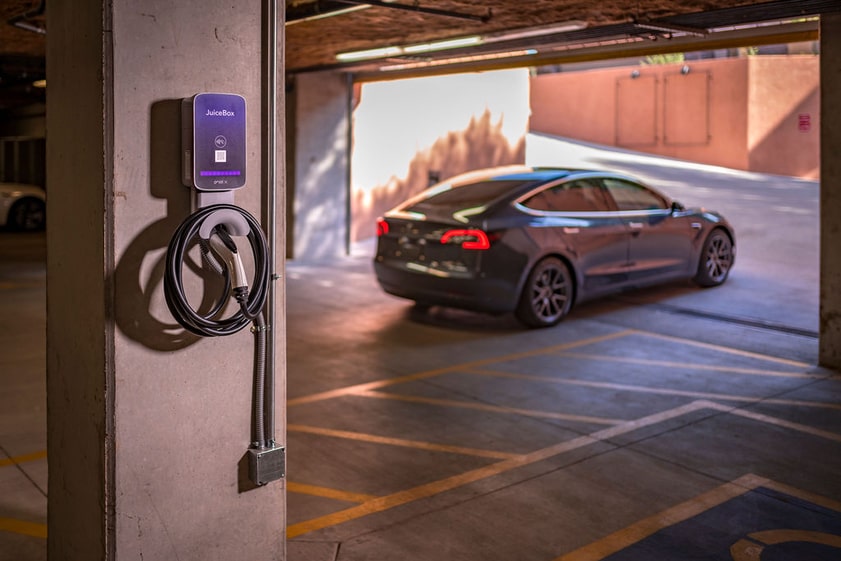 SPRINGFIELD – To begin the process of building out infrastructure for drivers and the growing electric vehicle industry in the years to come, State Senator Sara Feigenholtz is championing a measure that lays the groundwork to make EV charging available at residential buildings in Illinois.
"Electric vehicle adoption is growing dramatically, but many people don't have access to charging stations at their home parking spaces, including the one-third of Illinoisans who live in multi-family housing," said Feigenholtz (D-Chicago). "This bill establishes a path for new housing to be constructed with infrastructure for EV charging stations in mind, so more renters and condo owners have EV charging access in their homes."
The bill would require new construction of single-family homes and multi-unit residential buildings to include basic infrastructure for electric vehicle charging in a certain number of parking spaces. It also lays out rights and obligations to allow flexibility for tenants and condominium unit owners seeking to install an EV charger on their own, while granting property owners the ability to recoup costs when an EV charging system is installed or removed at the request of a tenant or unit owner.
Read more: Senate approves Feigenholtz legislation to expand electric vehicle charging infrastructure