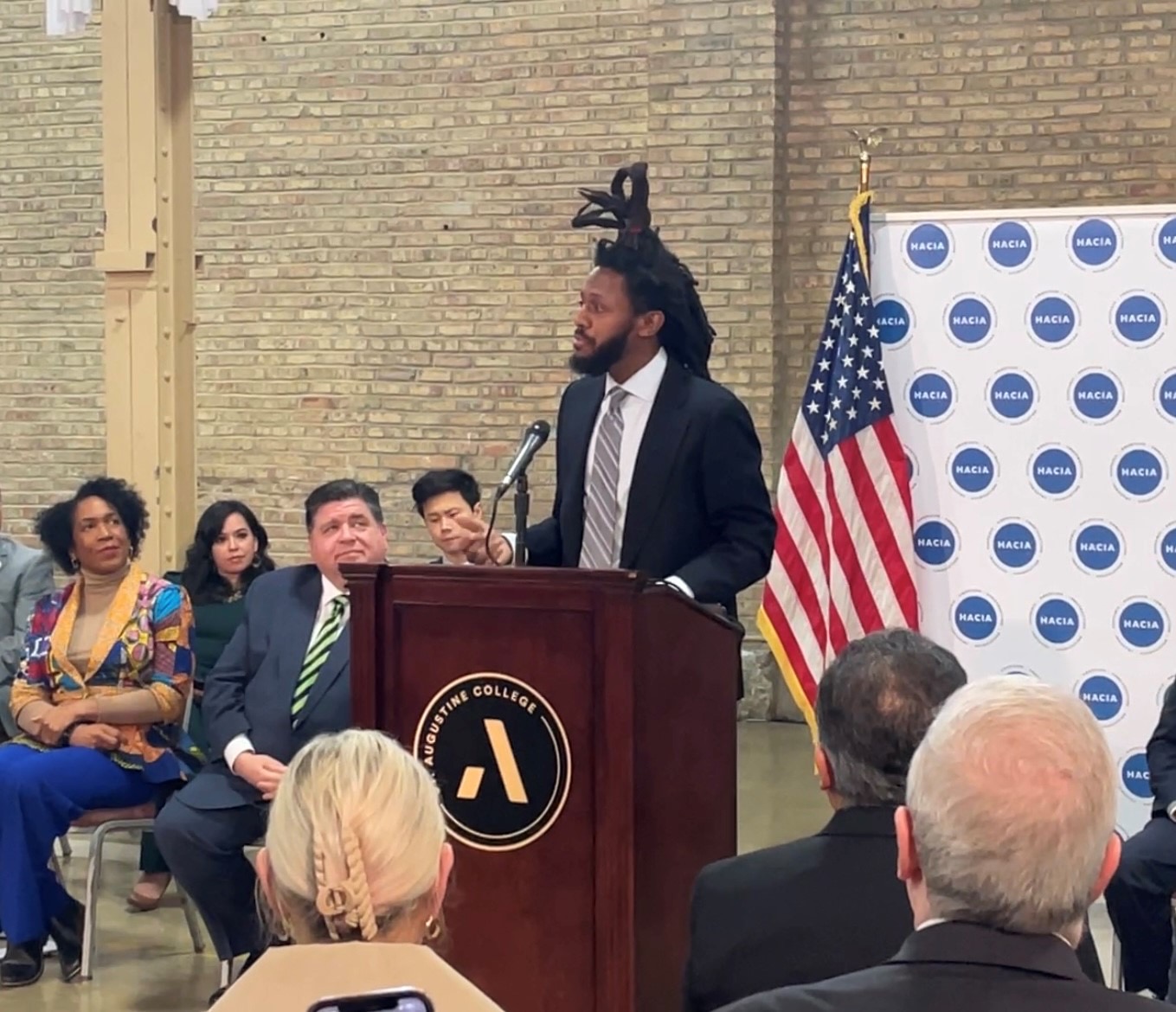 CHICAGO – The Illinois Works Pre-apprenticeship Program, which creates a qualified talent pipeline of diverse candidates in construction and the building trades, will see a $13 million expansion thanks to support from the Illinois Senate Democratic Caucus.
"A strong and just economy is built on ensuring all Illinoisan have real opportunities to secure good-paying jobs," said Senator Mike Simmons (D- Chicago), who kicked off the announcement at a press conference Friday. "By expanding the Illinois Works Pre-apprenticeship program and making it more accessible to communities of color, we are addressing systemic inequities and creating a more diverse and skilled workforce in Uptown and across the state."
The Works Pre-apprenticeship Program's second year will expand access to the program across the state and will serve up to 1,400 people. This is a 40% increase from the program's first year. The Illinois Works Pre-Apprenticeship Program launched with the goal of increasing diversity and access to apprenticeship programs. Comprehensive pre-apprenticeship programs help participants gain admission to apprenticeship programs, which provide a greater opportunity to obtain employment in the construction trades and secure long-term employment.
Read more: Illinois Senate Democrats celebrate $13 Million for Illinois Works Pre-Apprenticeship Program...