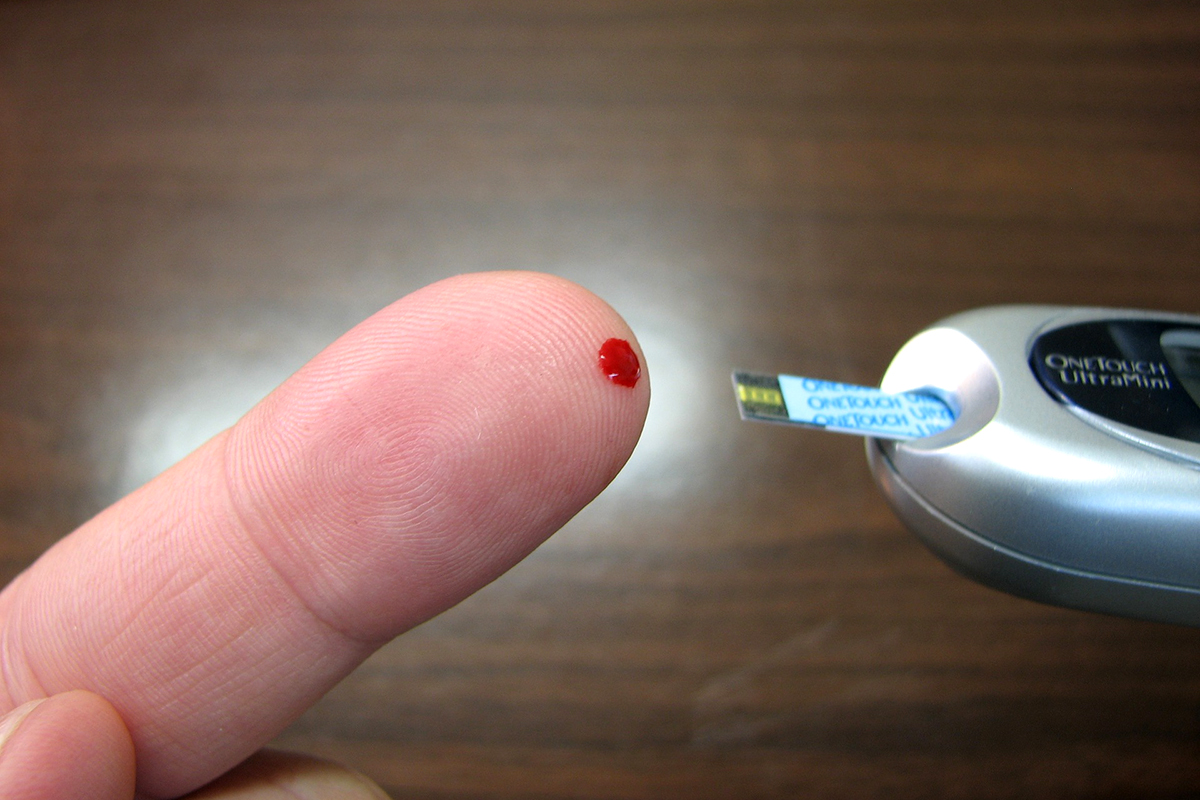 CHICAGO – To give insulin-dependent diabetics a more effective way to manage their blood sugar levels, State Senator Julie Morrison (D-Lake Forest) championed a newly signed law to require insurance plans to cover continuous glucose monitors.
"This is a development in science that should be available to help people better regulate their diabetes," Morrison said. "Glucose monitoring systems should be covered the same as other medical equipment."
Under Morrison's law, insurance plans will be required to include coverage for continuous glucose monitors, which are regularly used to help people manages their diabetes through a wearable device rather than pricking their finger. Any person with Type 1 or Type 2 diabetes that requires insulin will be provided coverage beginning Jan. 1, 2024.
Read more: Insulin-dependent diabetics will soon receive an easier way to track their blood sugar thanks to...