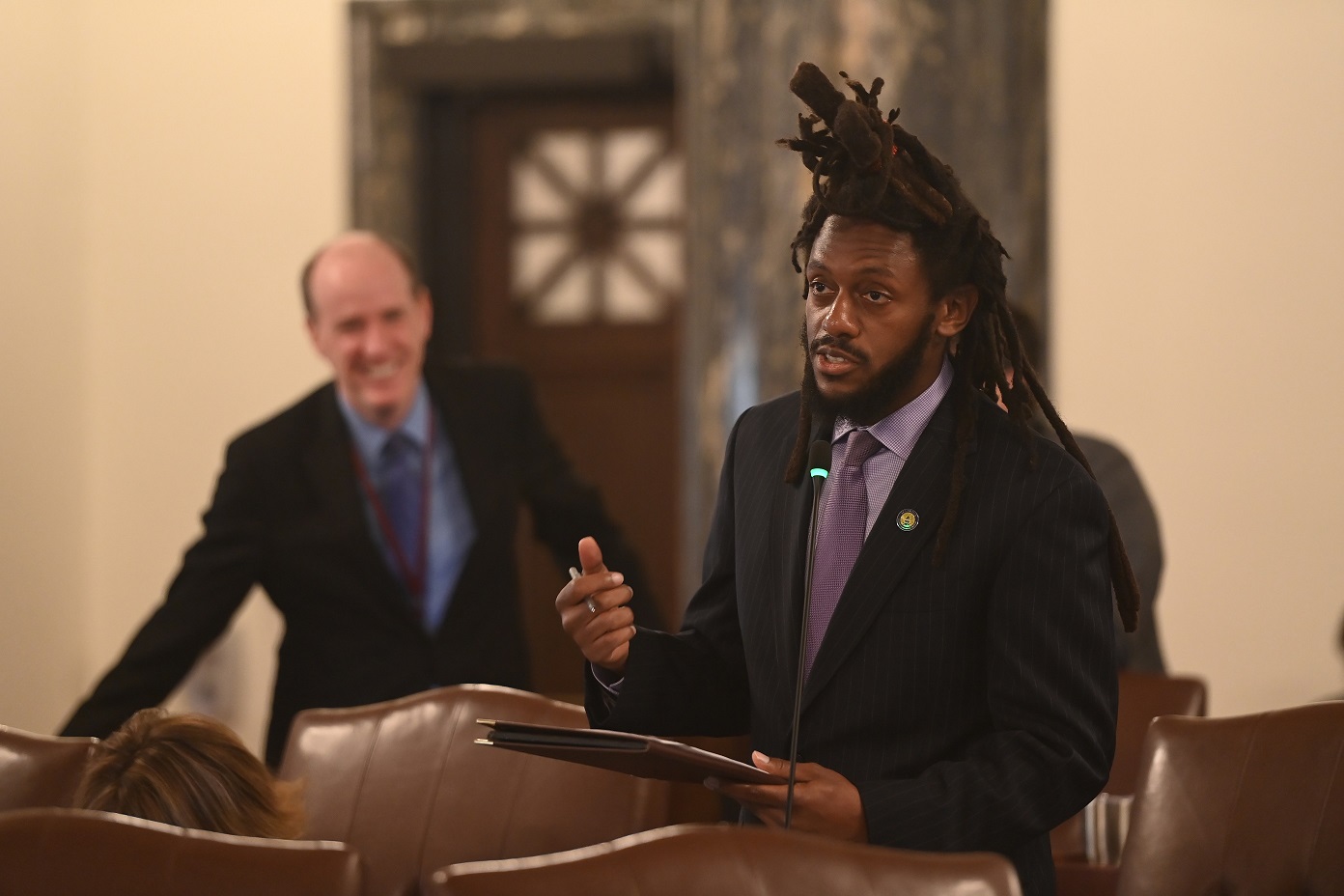 SPRINGFIELD –State Senator Mike Simmons advanced a measure to provide safer heating and cooling standards for homes in 55 and up communities.
"Every resident in our state should live with the confidence that their housing conditions are safe," said Simmons (D-Chicago). "It is our responsibility to ensure our older resident neighbors, both in the 7th District and across the state, live in safe and humane housing conditions."
House Bill 2562 would create heating and cooling standards for properties that limit their ownership, rental and occupancy to people 55 years old or older.
Read more: Simmons ensures older residents have proper heating and cooling standards