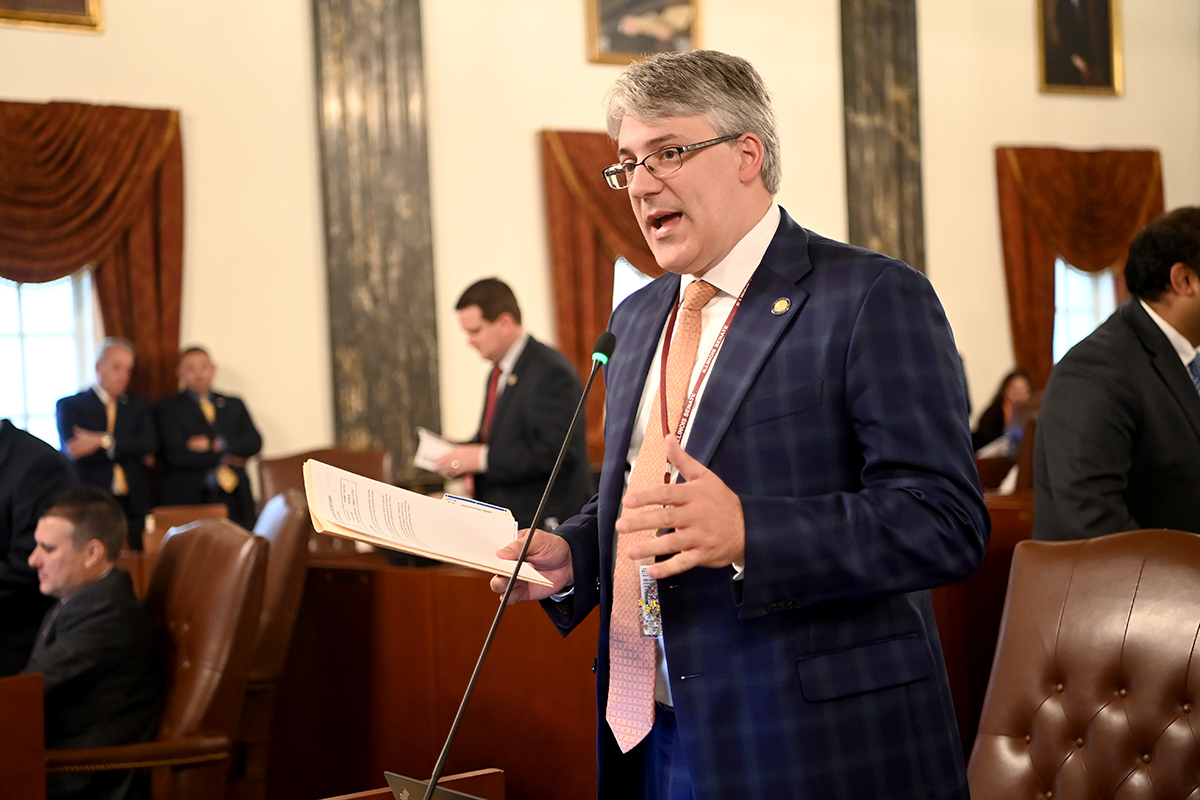 SPRINGFIELD – State Senator Mike Halpin advanced House Bill 301 through the Senate, marking a significant milestone in the expansion of the AIM HIGH Grant Pilot Program.
"If we want students here in Illinois to take advantage of our four-year universities, then we need to do something that actually makes it easier," said Halpin (D-Rock Island). "This legislation is for working families who need just a little help paying for college and is a serious step in expanding access to higher education for Illinois residents, providing part-time students expanded opportunities as well."
Beginning with the 2019-20 academic year, The Aspirational Institutional Match Helping Illinois Grow Higher Education (AIM HIGH) has provided merit-based, means-tested student financial aid to first-time, full-time undergraduate students and transfer students who are Illinois residents attending any of the 12 Illinois public four-year universities. AIM HIGH-participating universities are required to provide matching funding for institutional awards for students who meet certain eligibility requirements, as well as those established by each individual university.
Read more: Senator Halpin's legislation gives more in-state students access to Illinois universities