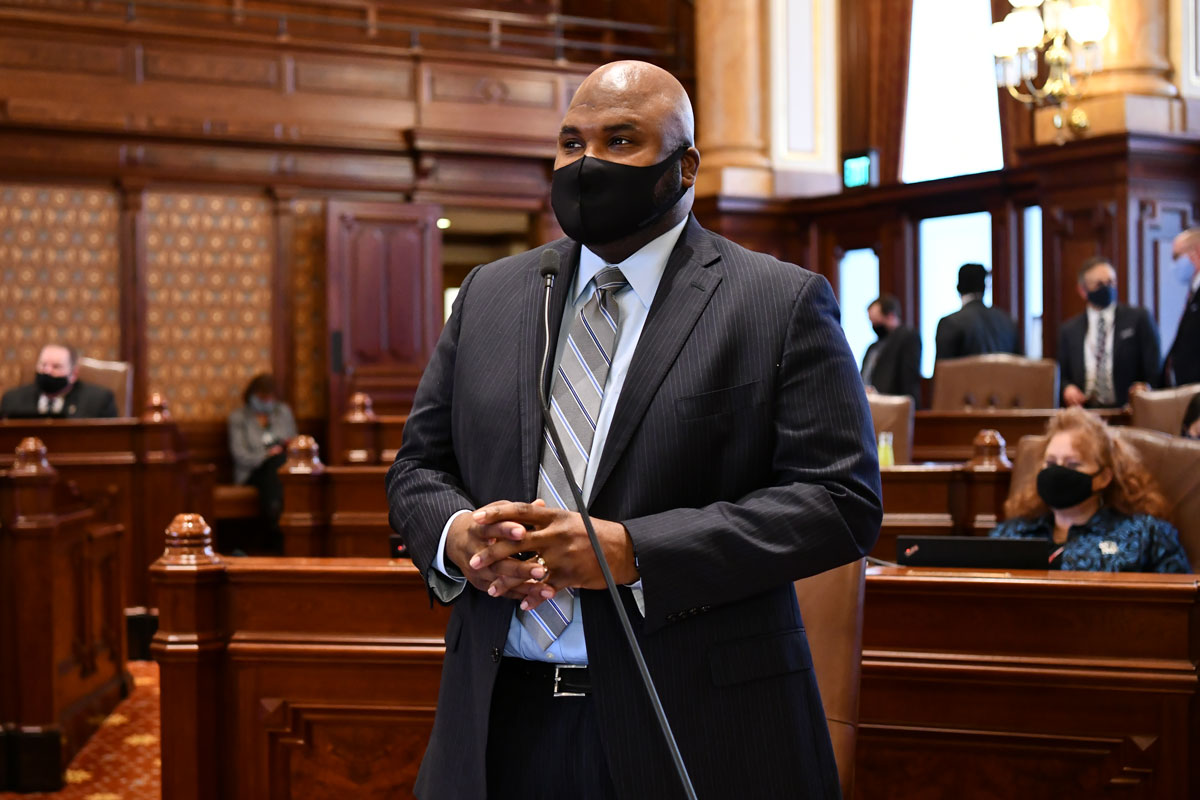 CHICAGO — Illinois Legislative Black Caucus members expressed considerable support, for Gov. JB Pritzker's proposed budget Wednesday following Pritzker's annual budget address.
"It's clear that we need a budget that addresses the lack of access to health care, affordable housing, economic development and high quality education in Black communities," said Joint Black Caucus Chair Sonya M. Harper (D-Chicago). "One of our top priorities in this budget making process is to ensure our most vulnerable communities and services are protected."
The Black caucus also outlined their legislative priorities for 2022 during their "State of Black Illinois Address."
Among the group address, some members praised Pritzker for his commitment to what he called the 'Illinois Family Relief Plan' which provides tax and fee relief for working families, increases public safety efforts and provides additional funding for Illinois schools, hospitals and human services.