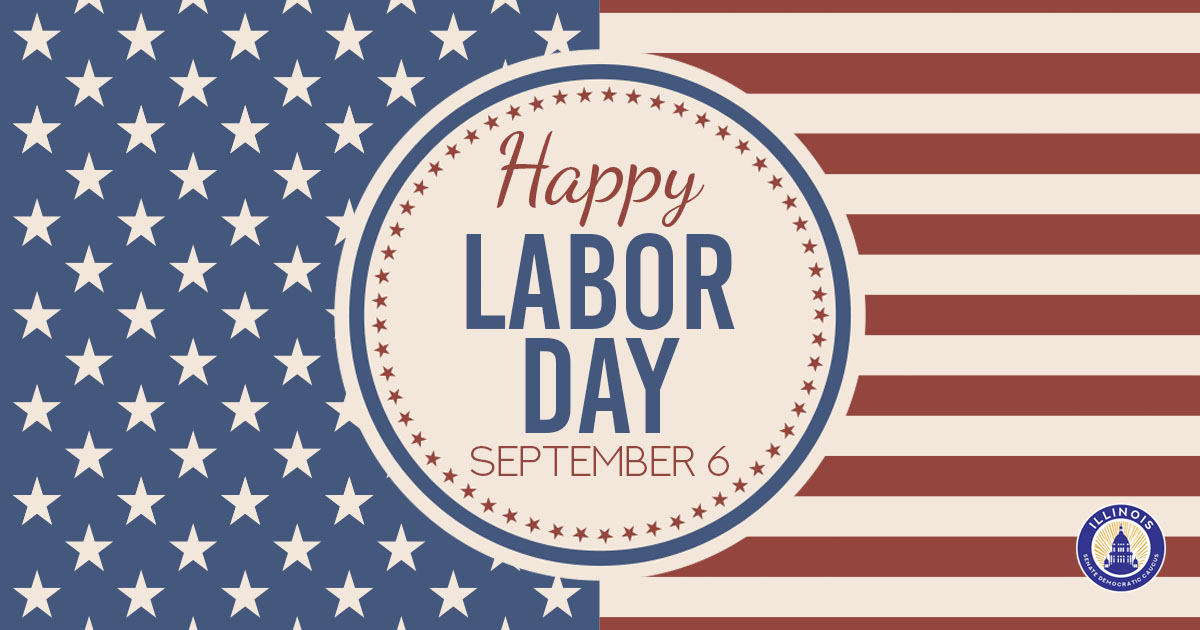 CHAMPAIGN – This Labor Day weekend, State Senator Scott Bennett (D-Champaign) is echoing law enforcement to spread the word of the dangers of drinking and driving.

"Drinking and driving under the influence is senseless behavior and can cost a life," Bennett said. "These types of tragedies are preventable, and we don't want to lose anyone this year."

The high-visibility "Drive Sober or Get Pulled Over" enforcement campaign runs now through the early morning hours of Sept. 7. During this period, motorists in Champaign County, Vermilion County and across the state can expect to see stepped-up impaired driving patrols and seat belt enforcement, particularly at night, when seat belt usage rates are at their lowest. Speeders and distracted drivers should also be aware.
Read more: Bennett: Celebrate Labor Day with safe and sober driving