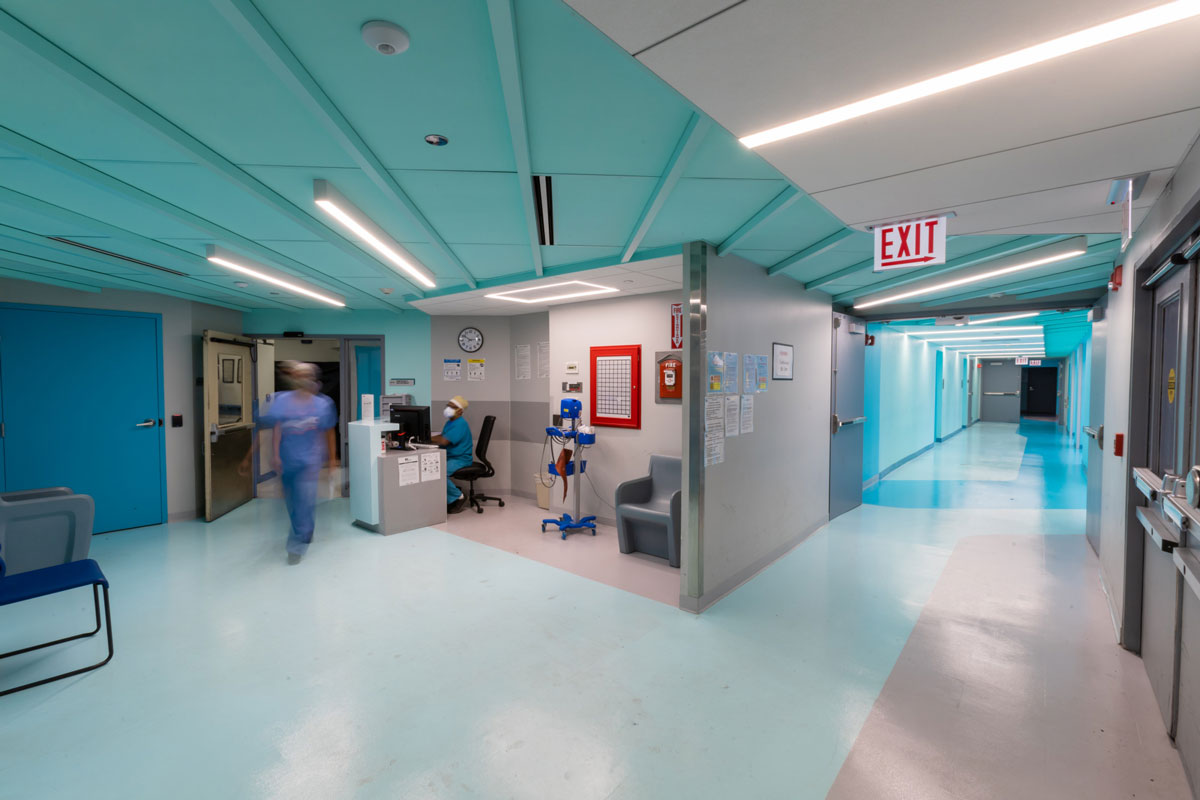 CHICAGO — A new state-of-the-art health wellness center is coming to the West Side of Chicago thanks to the Illinois Senate Democrat-backed Rebuild Illinois plan.
"Health equity is — and always has been — one of my top priorities," said State Senator Omar Aquino (D-Chicago). "Access to quality health care should be a right — not a privilege. By bringing this facility to the West Side, we are signaling to local residents we notice the inequity and inequality and our system and we are committed to doing something about it."
Read more: Aquino, Senate Democrats bring health equity to Chicago's west side through historic Rebuild...