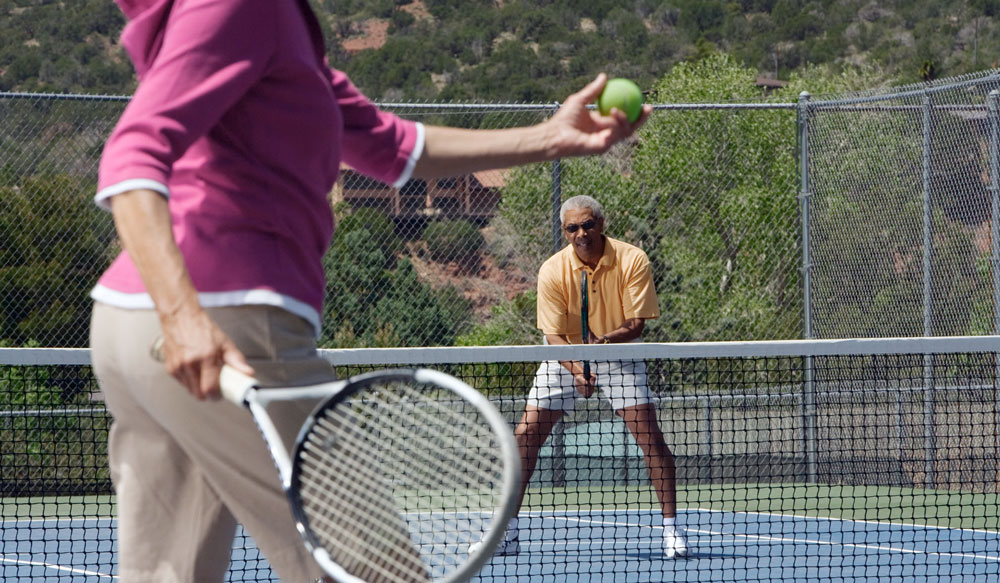 SPRINGFIELD – Giving more opportunity for business owners to operate safely while also opening places for residents to be active outside, State Senator Rachelle Crowe (D-Glen Carbon) is pleased with the expansion of openings under phase 3 of the Restore Illinois plan.
"While I wish the Southern Region of Illinois could've moved to phase 3 of the state's reopen plan sooner, I am happy residents have been granted a few aspects we've asked of the governor's administration," Crowe said. "Following the advice of health experts is key to reopening safely, and it's encouraging to know Illinois is on the right track."
The governor announced the following updates to phase 3, while retaining the local government's right to establish other restrictions:
Read more: Crowe supports expansion of reopen plan to include local businesses and recreation activities in...