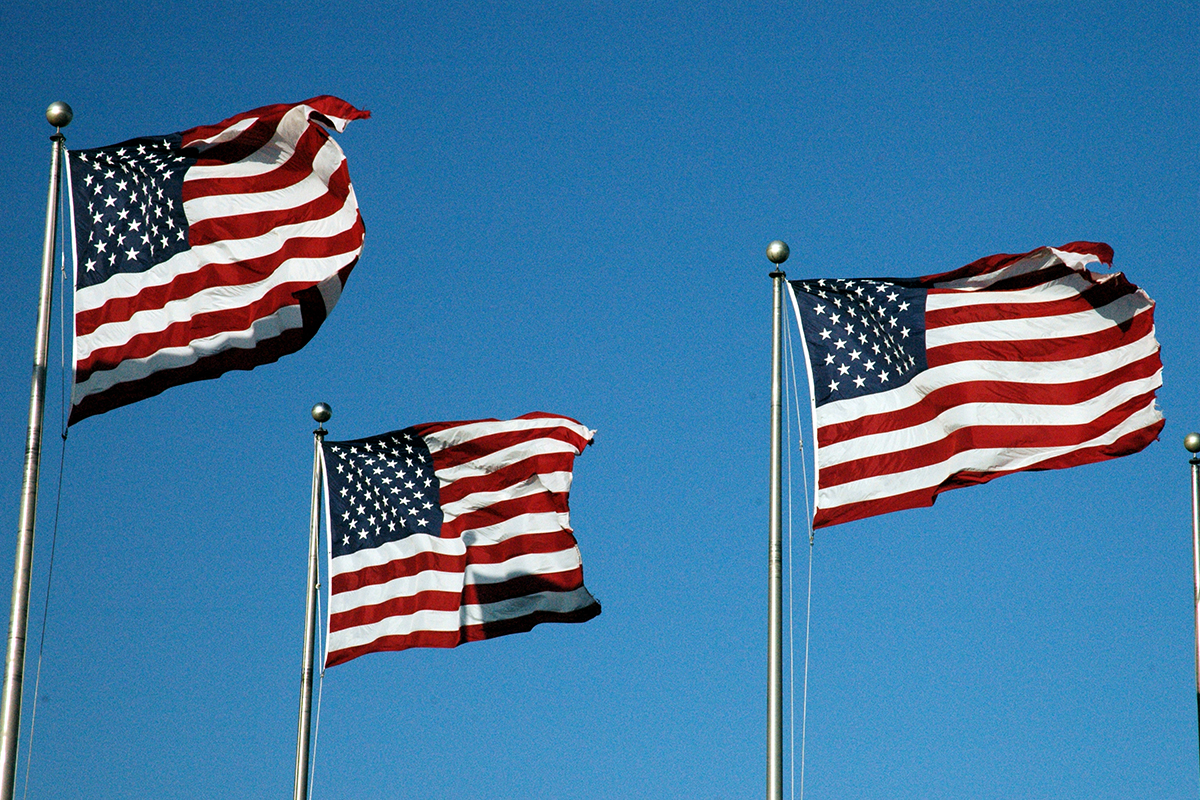 With the upcoming Fourth of July holiday, members of the Illinois Senate Democratic Caucus are reminding communities to celebrate safely and to reflect on the meaning of the day.
"As a veteran, I encourage people to remember why we celebrate the Fourth of July," said Assistant Majority Leader Tony Munoz (D-Chicago). "We commemorate those individuals who fought for our independence and the troops who continue to make the ultimate sacrifice for our freedom."
Independence Day celebrates the signing of the Declaration of Independence on July 4, 1776, which declared that the thirteen American colonies would no longer be under the rule of Britain's King George III and united the colonies as free and independent states.
From family picnics to big firework shows, people across Illinois will celebrate the freedom granted to this great nation years ago.
"The Fourth of July commemorates the ultimate sacrifice made for our freedom," State Senator Christopher Belt (D-Swansea) said. "As we celebrate our country's freedom, it's important to remember those who fought for our independence then and those who serve our country today."
Read more: Senators wish communities a happy Independence Day, remind residents to stay safe