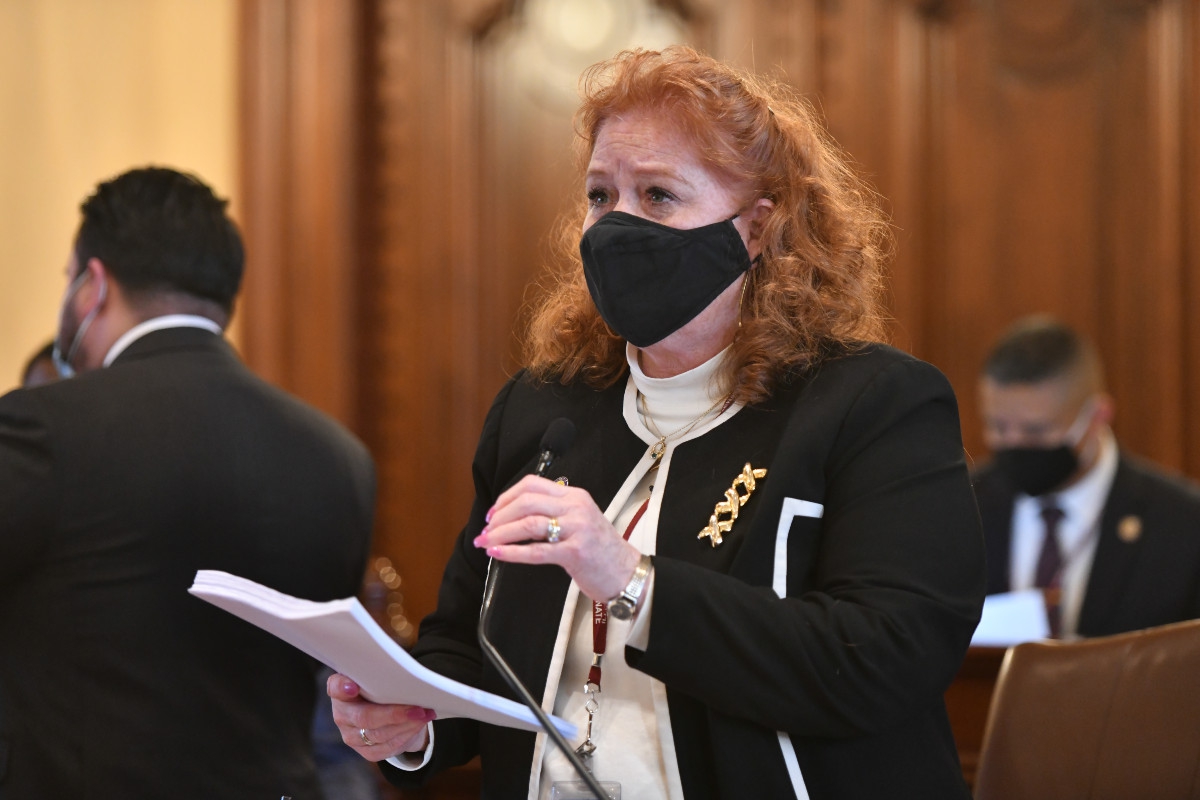 SPRINGFIELD –In efforts to provide an additional level of protection to renters who pay for parking, State Senator Laura Murphy (D-Des Plaines) is sponsoring a new measure which would require property seeking to tow their vehicles provide a personal notice to residents before removing their vehicle.
"Towing a resident's car without their knowledge creates many issues for the car owner—finding the money to get the car back, finding alternative transportation to work, running late for work and many other issues," Murphy said. "We must ensure that car owners are receiving appropriate notice before their car is towed."
Under current law, property owners are required to provide written instructions before towing vehicles. However, distributing only physical warnings causes many residents who may not be able to physically receive mail to miss the notice, leaving them to deal with the cost to get their car back.
Read more: Murphy: Vehicle owners deserve to be told if their car will be towed