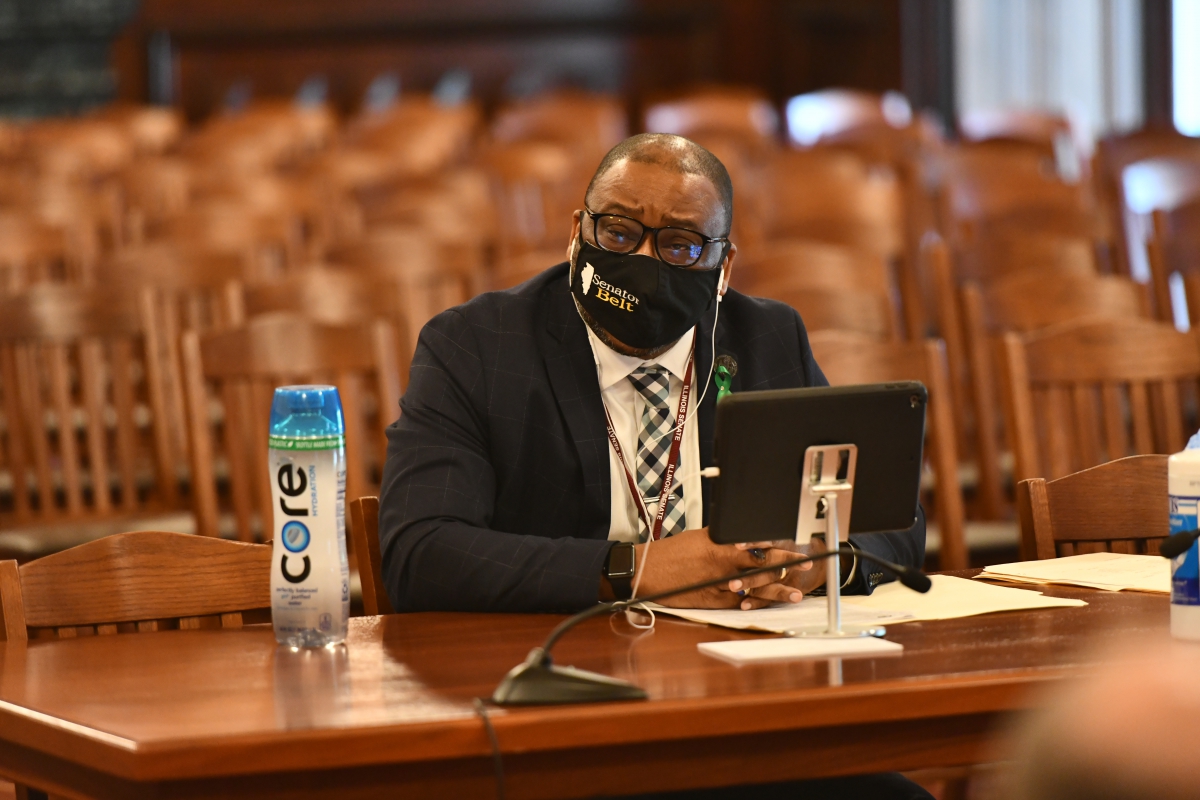 SPRINGFIELD – A measure sponsored by State Senator Christopher Belt (D-Swansea) that would allow water and sewer utilities to provide an additional financial assistance program passed committee on Thursday.
"Water and sewer services are essential services. You need them to live. Unfortunately, it's often the case that low-income customers cannot afford their monthly bills," Belt said. "This measure would help lessen that financial burden for these customers."
Utility providers can choose to opt-in to the program, managed by the Department of Commerce and Economic Opportunity, to ensure low-income citizens' water and sewer services are available and affordable.
Read more: Belt measure would provide financial assistance for utility bills