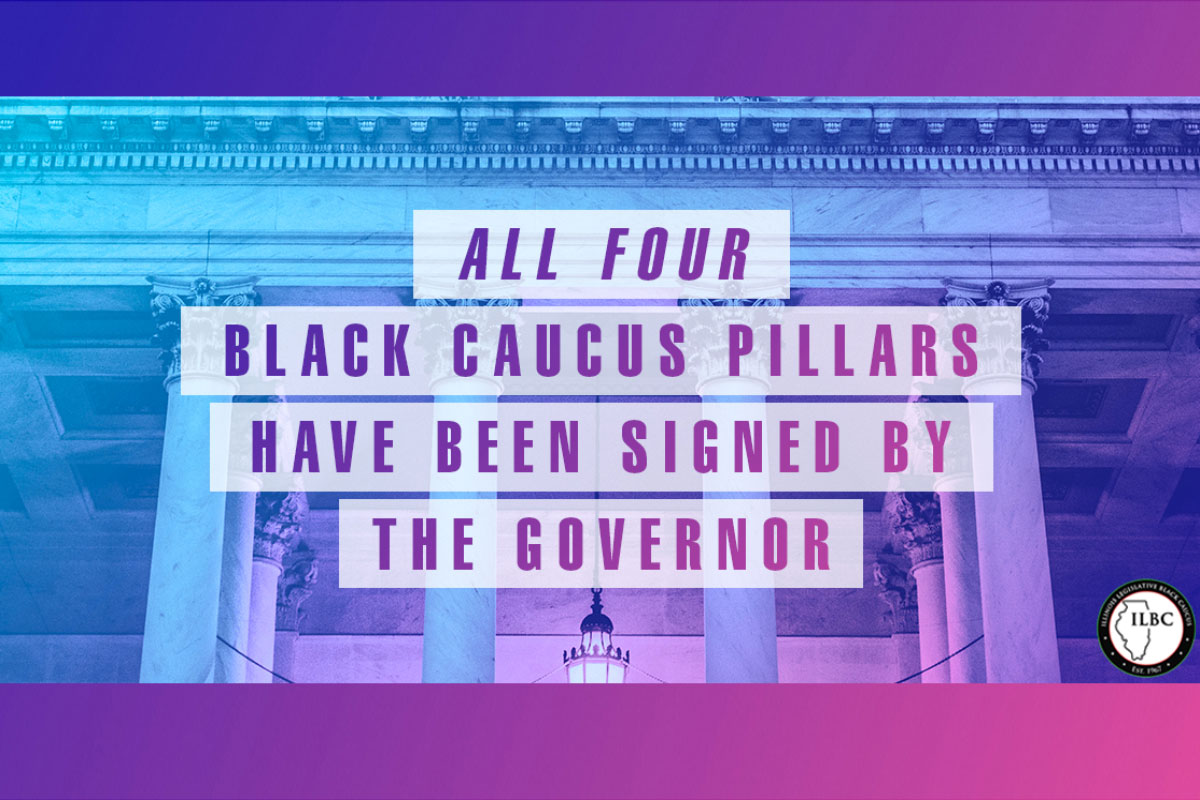 SPRINGFIELD, Ill. — The Illinois Legislative Black Caucus (ILBC) is celebrating the signing of the Illinois Health Care and Human Service Reform Act, a historic measure to address the systemic racial inequalities within the state's health care system, into law by Gov. J.B. Pritzker.
"While the COVID-19 pandemic devastated communities across America, it caused particular harm to families and neighborhoods that have faced decades of disinvestment and lack of opportunity due to systemic racism. To address systemic racism in Illinois, the Black Caucus identified four priority policy areas, including criminal justice, economic access, education, and health care. Today, measures addressing all four areas are now law," ILBC Joint Caucus Chairperson state Rep. Sonya Harper, D-Chicago, said. "These initiatives will address the inequities in access to comprehensive health care for our communities. I offer my thanks to Rep. Lilly and Sen. Hunter for taking the lead to pass these much needed health care reform measures, which will improve the quality of life for all residents statewide."
Read more: Black Caucus Health Care Reform Measure Signed into Law, Marking Fourth Pillar of Agenda to...