Wednesday, January 22, 2020 12:56 PM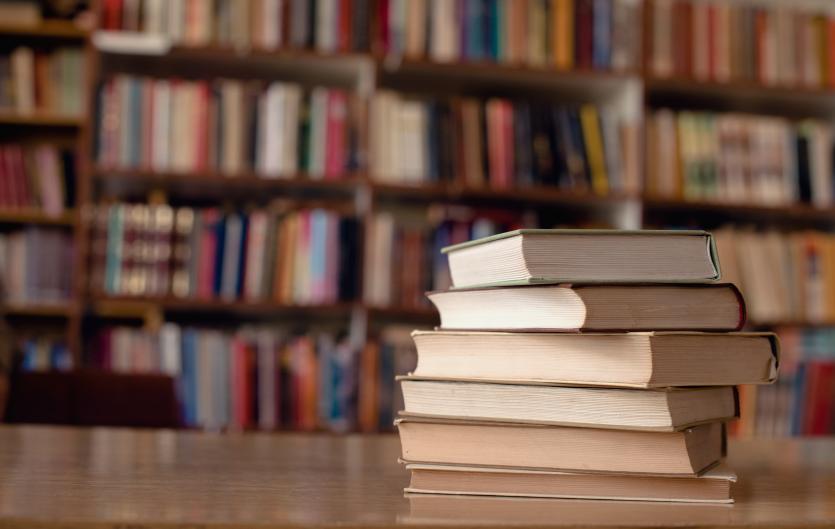 CHICAGO – Six school districts will receive more than $6,000 in grants through the Illinois Secretary of State's School Library Grant program, Senator Rob Martwick announced today.
"Our school libraries have a phenomenal impact on our student's academic achievements," said Martwick. "This grant program will allow our libraries to help train our children to compete for jobs in a global economy."
The grants, which are issued by the Illinois State Library, allow public schools to improve technology by purchasing new computers or improving Wi-Fi connectivity, acquire books, educational CDs and DVDs, and library subscriptions to electronic resources.
"Today's students not only need to be good readers, but also be able to evaluate and use information to develop cognitive skills," said Martwick. "Our schools have amazing librarians who are helping educate the minds of the next generation. This grant will help aid them in continuing their mission and training the future leaders of our great state."
Information about the grant program can be found at: http://www.cyberdriveillinois.com/departments/library/grants/schoolpercapgrant.html.
Schools receiving school library grants include:
East Maine School District #63— $2,046
Schiller Park School District #81— $970.50
Board of Education District #80— $787.50
Union Ridge School District #86— $750
Ridgewood Community High School District #234— $750
Pennoyer School District #79— $750
10th District
Years served: 2019–Present
Committee assignments: Public Health; Judiciary; Criminal Law; Government Accountability/Pensions; Licensed Activities; Revenue.
Biography: Attorney; B.A., economics, Boston College; J.D., John Marshall Law School; former Cook County Assistant State's Attorney, in areas of domestic violence, child support enforcement, DUI and general criminal prosecutions; former trustee, Norwood Park Township; former trustee, Village of Norridge; married with two children.
Associated Representatives:
Lindsey LaPointe
Bradley Stephens